CashFlow Game Review
Robert Kiyosaki's amazing entrepreneur game is a fun and challenging business game! If your new or a veteran in the business world definitely play this game with friends and family to have a good time!
Please like and subscribe and drop a comment below for what you like about the game!
Please check out the links below!!!

Only Give Your Time to People Who Value You

Check out my Social Medias Below

YouTube
FaceBook
Twitter
Pinterest
Ameba

Facebook ~~~ Andre J McClendon
IG ~~~ AndreJMcClendon
Twitter ~~~ AndreJMcClendon
Youtube ~~~ AndreJMcClendon
Pinterest ~~~ AndreJMcClendon

Disclaimer:
I am only telling you what I am doing not encouraging or telling you what to do. You decide what to do with your own funds.
Have a wonderful day!!!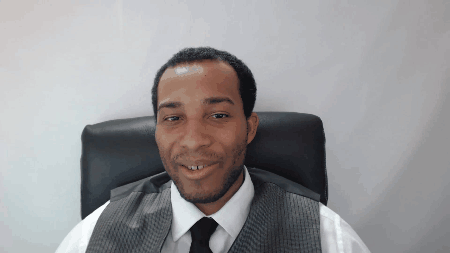 ⋆Like ⋆ Subscribe ⋆ Upvote ⋆ Share ⋆ Resteem ⋆ Comment⋆