The Power Of Financial Knowledge
Get control of you financial knowledge! listening to broke people will make you broke and what you think is an asset is most likely an liability!
Please check out the links below!!!

We Become The labels We Give Ourselves

Fulfilling Your Wishes & Desires

Check out my Social Medias Below

YouTube
FaceBook
Twitter
Pinterest
Ameba

Facebook ~~~ Andre J McClendon
IG ~~~ AndreJMcClendon
Twitter ~~~ AndreJMcClendon
Youtube ~~~ AndreJMcClendon
Pinterest ~~~ AndreJMcClendon

Disclaimer:
I am only telling you what I am doing not encouraging or telling you what to do. You decide what to do with your own funds.
Have a wonderful day!!!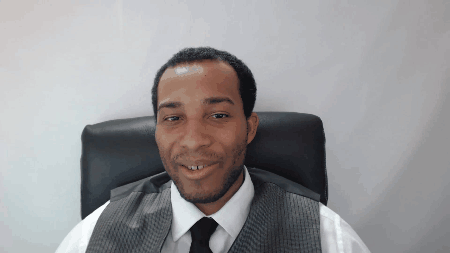 ⋆Like ⋆ Subscribe ⋆ Upvote ⋆ Share ⋆ Resteem ⋆ Comment⋆