Why I Trade Forex!
5.3 trillion in a day! Fast moving market and is open pretty much everyday all day! No selling no recruiting and all gains and some losses here and there lol. Well enjoy the video! Drop a comment below like and subscribe!
Please check out the links below!!!

The Power Of Financial Knowledge

Check out my Social Medias Below

YouTube
FaceBook
Twitter
Pinterest
Ameba

Facebook ~~~ Andre J McClendon
IG ~~~ AndreJMcClendon
Twitter ~~~ AndreJMcClendon
Youtube ~~~ AndreJMcClendon
Pinterest ~~~ AndreJMcClendon

Disclaimer:
I am only telling you what I am doing not encouraging or telling you what to do. You decide what to do with your own funds.
Have a wonderful day!!!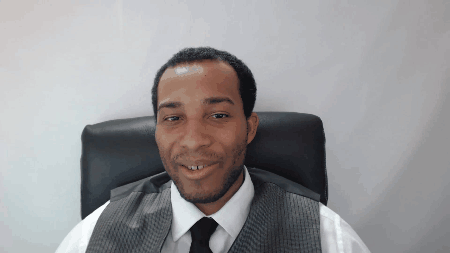 ⋆Like ⋆ Subscribe ⋆ Upvote ⋆ Share ⋆ Resteem ⋆ Comment⋆