How to Start an Online Business with Less Than $3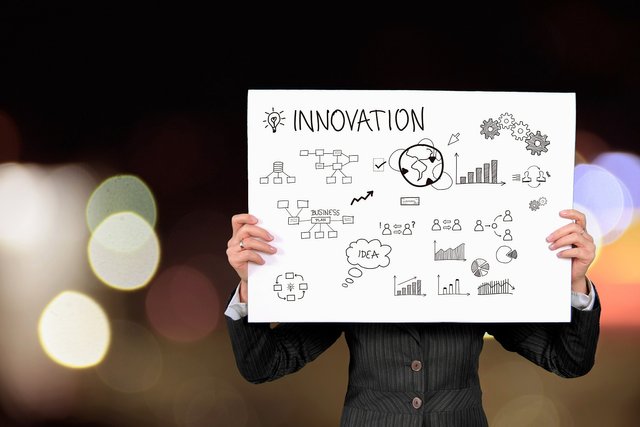 Recently, I created a post on how to start freelancing with no experience. You may check it on this post.
However, I know that there are some of you who would rather start a business than do freelance works to avoid platform fees.
Let me share you how I was able to start my first business with less than $3 of capital plus hard work.
Step 1: Analyze your Skills
For this method, make sure that you list all your skills which only requires labor. It can be writing, web development, and much more. The goal here is to lessen the capital compared to those which requires them, like a physical product.
Step 2: Validate your Idea
All ideas are good, believe me. But not all ideas are profitable. To check whether it is profitable or not, you have to do a simple google search with your keyword on it then add the word "services" (for example, writing services).
You may also do this on the search bar on Facebook.
Step 3: Domain and Hosting
Now here comes the $3 investment. Go ahead and register for any domain name you prefer. I advise you to get a coupon code online for a $1 .com domain. There are lots of it online. Make sure that you only get the domain name and no other add-ons. A popular site you can get this is GoDaddy.
For your hosting, you may go on a month-to-month basis, which offers shared hosting for less than $2 per month. What I'm using for new sites is Capitan Hosting as it gives me the flexibility to see whether my site will grow or not.
Step 4: Create your Site using WordPress
WordPress is the most user-friendly platform I use, well, at least for me. There are hundreds of free themes, plugins to add more functions to your site, and lots of online support.
Step 5: MARKETING
This is the tricky part. After creating your site, you have to know where your customers are hanging out. For example, if you are offering writing services, join Facebook groups of bloggers or writers. Write articles for your site, post it in those groups so they can see the quality of your work, and offer your services.
You may also create a Facebook page for your services. Regularly post there, and share it with the different groups.
When I started my online business, which is an e-learning marketplace, I joined Facebook groups related to freelancing. For three days, I responded to all their concerns in the group. I responded to almost all of the legitimate questions I found. After that, I offered my first online course which costs $10 and luckily, I got 20 students right away. That gave me $200 which is more than enough to continue the site.
Any thoughts? Let me help you! If you want to start an online business, let me know and I'll be more than happy to assist you.