How to Start Freelancing with No Experience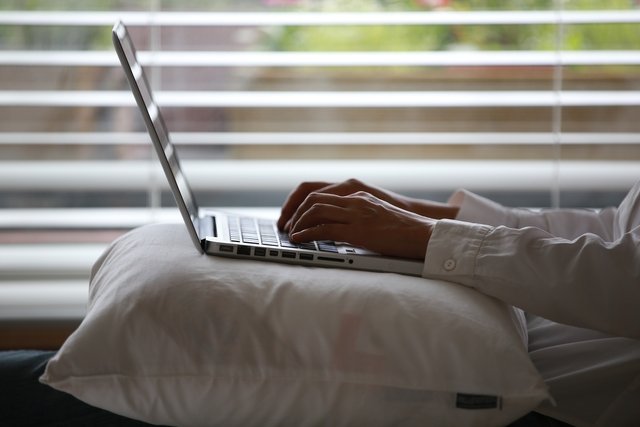 Freelancing, for some, is a great way to get the freedom you always wanted. Even if you are working in a full-time job today, you know there's something within you to just work at home and go out with friends and family whenever you wanted to.
Here's the big question, how do you start freelancing with little to no experience?
One word is all I need to answer this question, but it will be hard before you can apply it: persevere.
In the world of freelancing, those who persevere usually reaps most of the rewards. Following the 80/20 rule, 80% of all the income earned by freelancers is from the 20% of all freelancers in the world. A shocking statistic but this applies to almost all industries.
Now you might be wondering, how do you become a part of the 20%? Here are some tips you can follow.
Try different freelancing sites at once
Upwork, Freelancer, Fiverr, these are just some of the websites where you can apply. Don't stick to just one, make sure you try lots of it and later on, just pick the one which works best for you.

Create an online portfolio
No matter how good you are at doing what you're doing, no one will know. Worse, no one will believe you. That's because possible employers have no way of checking whether what you're offering is good enough for their needs.

Jack of all trades, master of none
You should have your specialty, period. To succeed in the online world, you should be known for a set of specialty skills. However, you should also learn other skills which you can offer to your clients. It will add an element of surprise since you are not just good at let's say writing, but also good at graphic design.

Optimize your profile's bio
Read your profile's bio over and over again. If you are not impressed with it, how can you expect your prospects to hire you? A good bio showcases your expertise in a short, direct-to-the-point, and entertaining manner.

Don't give up
A lot of new freelancers often have this mistake. They try once, twice, thrice, and they still fail. But let me tell you when I started as a freelancer writer back when I was just 16 years old, I got rejected multiple times before getting my first job. It was the lowest point of my life as a 16-year old guy, getting rejected.
What I did to overcome this problem is that I created my blog from HubPages to show my works. A few weeks after blogging, I finally got my first client. It was for $1 per 500 words, but I took it anyway for the sake of getting a good review.
In freelancing, sometimes you have to be willing to do something without looking at the short-term monetary compensation. The money will come and go in a blink of an eye, but the lessons you can learn from the experience will go a long way.