Overwatch, League of Legends, Dota 2, and Fortnite - Rise of eSports and the Gamer Athlete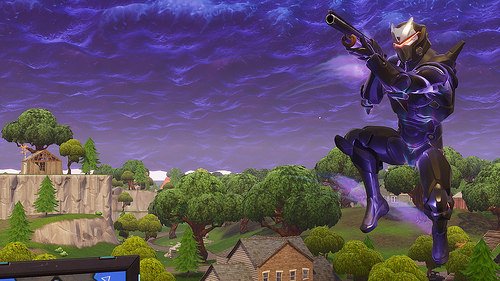 This isn't the newest trend but because of the advent of twitch.tv and other platforms, we are now seeing the rise of the professional gaming athlete.
Right now the industry is big on viewership but not big on sponsorship revenue. It is true that League of Legends and Dota 2 have multi-million dollar prized championships, however most tournaments are small. This will all change when esports matures and millennials get older. Once millennials have more money (ie get older), the price of advertisements on tournaments will go up.
Also if television sports channels start promoting eSport games, this will also bring in more older viewership. This may or may not increase revenue as older people are gamers but they aren't as addicted millennials.
To have a team in the professional Overwatch league, you would have to shell out $30 million USD which is significant money. Right now a major Overwatch tournament had 10 million viewers, this is huge. We will only see in time what type of organized league(s) come out of Fortnite or PUGB (Playerunknown).
If you liked this article and want to support BrUpVoter, we are a bot and you can buy a vote here, BrUpVoter
Also you can delegate Steempower (SP) to us and make a good daily return.