New Homes on Market in Lexington and West Columbia SC
Lexington & West Columbia: New Listings or Price Reduced
4/06/2019 to 4/08/2019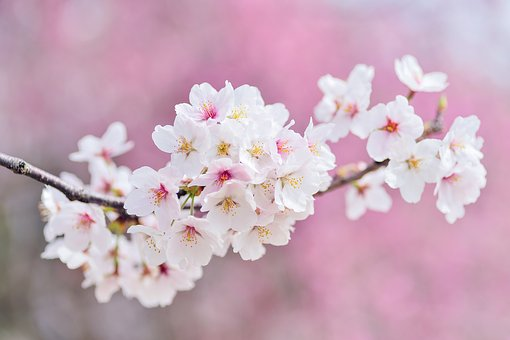 Spring has started which means the real estate market is in full swing. We are at the beginning stages of seeing new homes on the market and more buyers looking to make an offer on their dream home.
This video is a chance to see what new real estate is available in the Lexington and West Columbia area. These properties are under 500k.
If you find a property you are interested in please share with me the MLS number.