Morgan Stanley: Bitcoin's Price Story Is 'Nasdaq 15 Times Faster'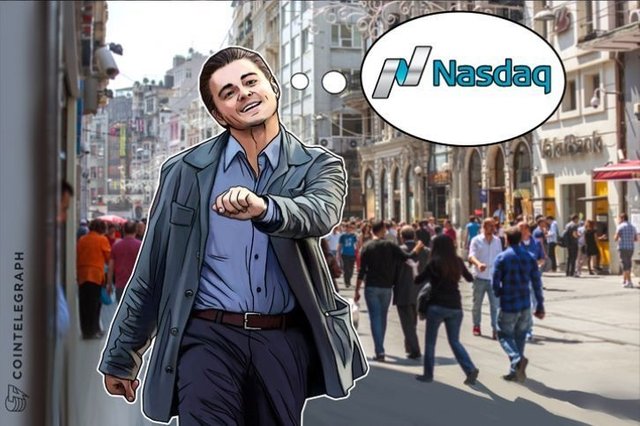 From Cointelegraph
---
Bitcoin prices are behaving in a "surprisingly similar" way to the Nasdaq in 2000, Morgan Stanley told its clients in a note March 19.

According to Sheena Shah, an analyst at the financial services giant, research suggests Bitcoin's rise and fall closely mimics the Nasdaq —but events are unfolding at "around fifteen times the speed."

"The Nasdaq's bear market from 2000 had five price declines, averaging a surprisingly similar amount of 44 percent," Shah said, quoted by CNBC.

The comparison is the latest attempt in mainstream finance to explain Bitcoin's current price behavior in the time since the largest cryptocurrency hit $20,000 in December 2017, only to decline up to 70% two months later.

Players such as Goldman Sachs have continued a narrative that Bitcoin is in a price bubble — the company claimed in Feb. 2018 that the bursting of the alleged cryptocurrency bubble would affect around 1% of global GDP.

BTC/USD continues to fluctuate around $8,000 this week, prices having increased almost $1,000 in 24 hours following comments from regulators ahead of this week's G20 Summit that crypto does not pose a threat to global financial stability.

Continuing its explanation of the Bitcoin and Nasdaq correlation, meanwhile, Morgan Stanley also pointed to issuance and trading behavior of altcoin Tether (USDT).
Read more:
https://cointelegraph.com/news/morgan-stanley-bitcoins-price-story-is-nasdaq-15-times-faster
---
The next step will be displacing the Nasdaq.
Leave your thoughts in the comments below.
---
Follow @contentjunkie to stay up to date on more great posts like this one.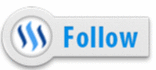 ---
Click one of the links below to signup for a free crypto trading account