Evolution of Money Episode 4: the Attack of te FED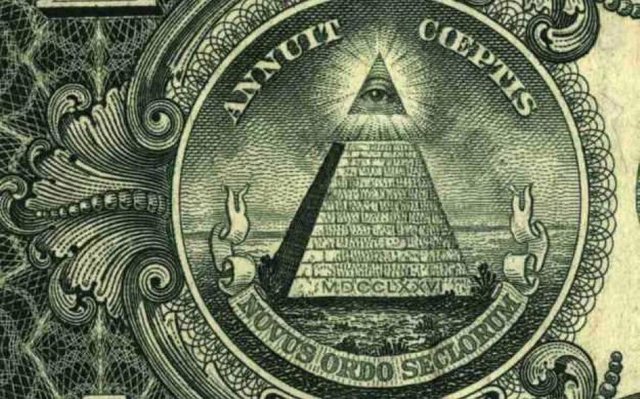 So far, we have covered the history of money from its barter origins through the use of cowrie shells and bronze coins to how gold and silver came to represent money. We have also covered the most significant events and individuals that had the most impact on the evolution of money into what it was in the 19th century.
https://medium.com/@cryptomedics/evolution-of-money-episode-4-attack-of-the-fed-63cd7fe1dea3
Disclaimer: information provided by @cryptomedics does not constitute as investment advice, financial advice, trading advice, or any other sort of advice, and you should not treat any of the website's content as such. Do conduct your own due diligence and always do your own research before investing. If you like our content, show us some love, upvote, share it and join our Telegram Discussion or the Main CryptoMedics Channel.