The Evolution of Money: The Age of Shylocks and Banking. Chapter 2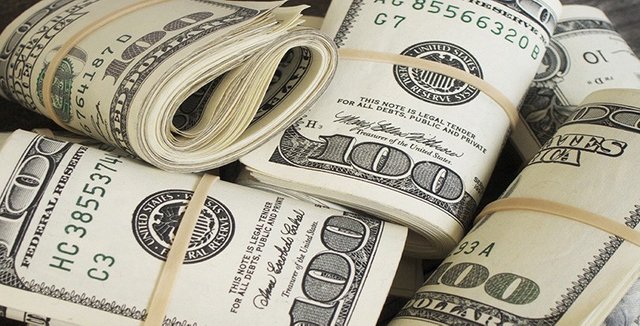 In this series of article, we will dig deep to understand why this is, and what properties newer money brought about that changed the course of history — commerce, way of life, globalization, and even governance and power. We will also discover why the first middlemen were necessary for commerce to grow beyond the extent that the coins allowed, and why banks appeared and never left.
Here is Chapter 2: https://medium.com/@cryptomedics/evolution-of-money-the-past-the-present-and-the-future-chapter-1-21c2196c998f
Disclaimer: information provided by @cryptomedics does not constitute as investment advice, financial advice, trading advice, or any other sort of advice, and you should not treat any of the website's content as such. Do conduct your own due diligence and always do your own research before investing. If you like our content, show us some love, upvote, share it and join our Telegram Discussion or the Main CryptoMedics Channel.