Samourai makes it possible to send Bitcoin via SMS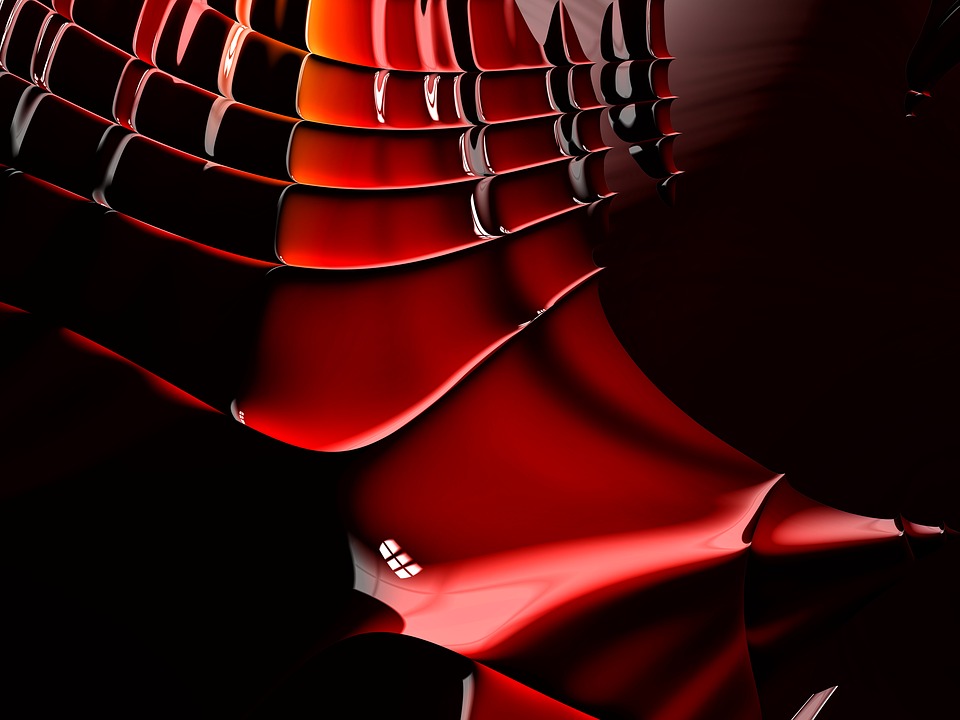 Ever heard of Samourai Wallet? They're a group of Bitcoin privacy activists, who want to build software on the blockchain - only with the highest level of privacy.

While many of the Bitcoin wallets we use, claim that their userbase's privacy the number one concern for them, Samourai sticks out of the rest by a mile, making privacy and anonymity their top priority and goal. Their official website might scare off the new guy in cryptos, but when you have already familiarized yourself with the block, you might find their feature set quite unique. Adding hops to a transaction, so it couldn't be as easily traceable, setting up your own trusted nodes within Samourai and remote SMS commands that are able to move Samourai into stealth mode on your phone or wipe it are just a few of the features that they rock.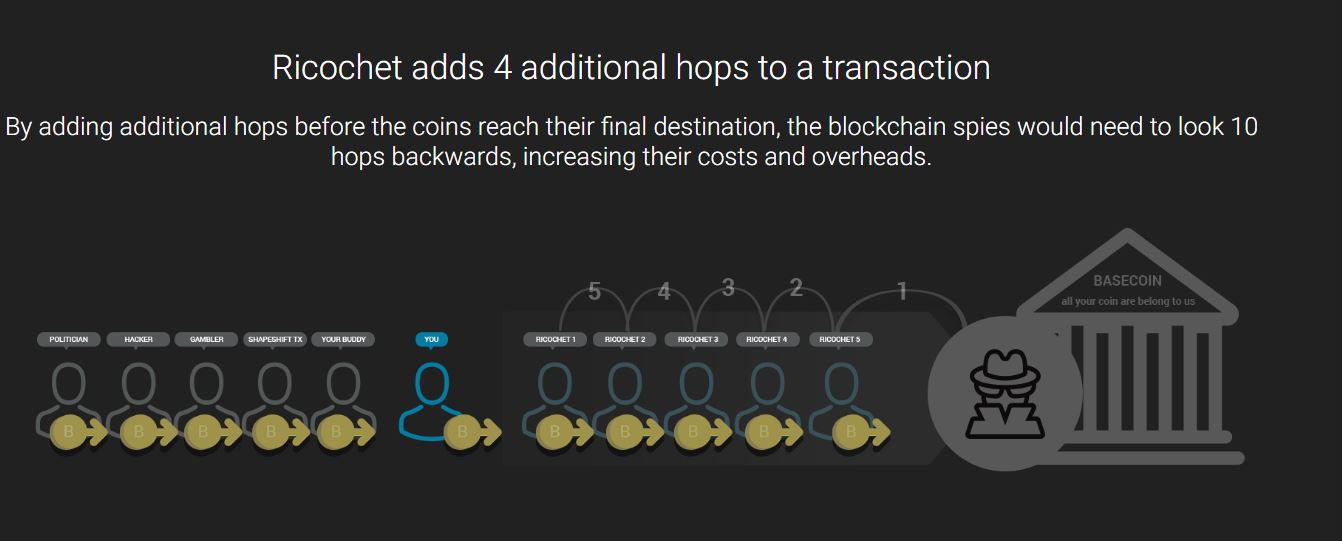 As some of it is fairly technical, i will not dig into it deeper for now. If you are interested, head over to their website and learn more yourself at Samourai. Keep in mind, they're still in alpha phase of development.
But what catches one's eye, is the new proprietary app in development by the same team. Meet Pony Direct, an app that can send Bitcoin transfers via regular SMS.
Why, one asks? Especially in the age of broadband, wireless and mobile internet being available everywhere. Well, not everywhere and not always. Governments have known to block internet traffic and websites in attempts to censor the voice of the people or - in this example - block moving Bitcoins via wallets. SMS, a legacy way to send and receive messages, is available to almost all. It could be the first step against censorship resistance.
The Pony Direct app was developed in-house as a proof-of-concept, but the dev team has made Pony Direct available on Github as an open source project to pull in more developer interest.
Find the Pony Direct repo here https://github.com/MuleTools/PonyDirect
But how does sending Bitcoins via SMS work under the hood? Let's see the explanation from T Dev D of Samourai Wallet:
The issue is that as SMS can only contain up to 160 characters, a way must be found to send as many SMS as possible to communicate the bitcoin transaction to the party capable of broadcasting it on the network. The first SMS in the sequence contains info on the total number of SMS in the series, the hash ID that must be matched at the end, a batch ID, a sequencing number, and a portion of the actual transaction hex. The following SMS contain a sequencing number, the batch ID, and more transaction hex data. Once the receiving device has accepted the expected number of SMS for a same batch from the same incoming number, the transaction data is extracted from each message and the entire transaction is re-assembled and pushed out to the bitcoin network.
The method itself has been used before, by Pavol Rusnak, in 2017, in his smspushtx project. Want to find out more about the experiment? Head on over to Rusnak's blog post at gk2.sk
Article was inspired by a blog post in bitcoin.com
Visit Samourai Wallet
---
---
---
Oh, @furious-one, you're so cool, how can i show my appreciation to you? Well, if you insist - send some PEPITO tokens to BTS: furious-one on the Bitshares DEX ;)
https://wallet.bitshares.org/#/market/PEPITO_BTS
---
Check out Chainbb, an alternative frontend for STEEM network. If you like forum style, that's the platform for you.
---
Title image from pixabay


Are you looking for Minnowbooster, Buildteam or Steemvoter support? Or are you looking to grow on Steemit or just chat? Check out Minnowbooster Discord Chat via the link below.




BuildTeam