Want Free Crypto? Don't Waste Your Time With Faucets
Really?? More Free Money??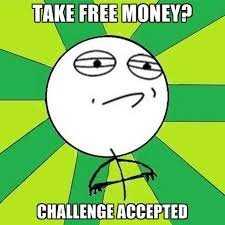 Today is Thirsty Thursday аnd we have OVER $200 of FREE CRYPTO
CURRENT AIRDROPS
Claim 250 Bates ($12.5) EASY
Claim 50 SEED ($5) EASY
Claim 1000 DGTX ($30) EASY
Claim 500 Axel ($26) MEDIUM Use referral code 1217218633 to support us
Claim 1500 SPH ($150) MEDIUM
Claim 500 EVH ($25) MEDIUM
About The Projects
Coinbates (BATES)
Coinbates is a decentralized platform that offers money back for purchases using Cryptocurrency. Shop at your favorite merchants such as Target, Macy's and more while earning crypto cash back rewards.
Superbloom (SEED)
Superbloom is a decentralized exchange that allows users to earn free tokens just by holding SEED. Anytime a new token is listed on the Superbloom exchange, all users holding SEED at that time will be airdropped tokens.
Digitex (DGTX)
Digitex is a decentralized crypto exchange focused on offering streamlined futures trading options. HOT!
Axel (AXEL)
Axel is a decentralized content marketplace that gives users more control over the digital content that they create.
Spheroid Universe (SPH)
Spheroid Universe is a decentralized Augmented Reality platform, allowing users to purchase, own and trade virtual spaces that are tied to physical locations on earth. Each Space can hold various kinds of AR content.
Evolth (EVH)
Evolth is a browser native stablecoin developed to power a scalable, instant payment network based on DAG infrastructure and Hedera Hasgraph consensus. Evolth is building a streamlined new payment experience around digital currencies.
We will be posting a list of the Best Airdrops every Thursday!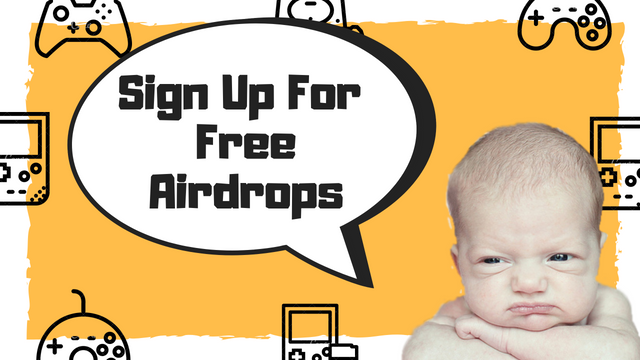 Made by - @ICOsandwhich