THINK OF AN IDEA & START IT. STEEMIT WILL HELP YOU SUCCEED
Image Source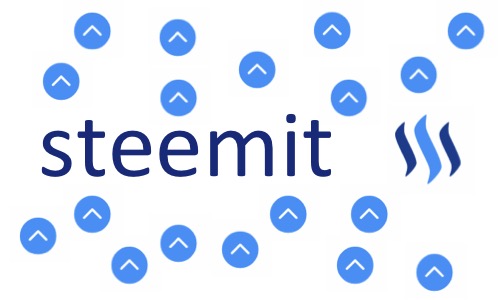 Hi. Have you ever seen a blockchain built to help you succeed for life. I have seen one. It's called Steemit.
Franky speaking, Steemit Blockchain will help you all the way. Be it e-commerce, journalism, tutorial, community concept, etc, Steemit will help you achieve it.
Flexible & Robust, Steemit provides all you need to develop your concept. Just write your proposal. Reach out for collaborators. You have it.
Don't forget to Follow Me @itsystems . Upvote my posts as well.
VOTE FOR STEEMIT. Vote 100%. It is the best blockchain today.
Content is for motivation. Content is mine.