simplify your life - Clear finances simplify life
Money is a subject that often steals our attention, our time and our energy. There is nothing better to have clear accounts to simplify your life. This therefore involves clarifying the state of our finances. The monthly budget presented in writing is not a luxury, but a necessity. Life becomes much more organized and quiet when we know what we can count on and take control of.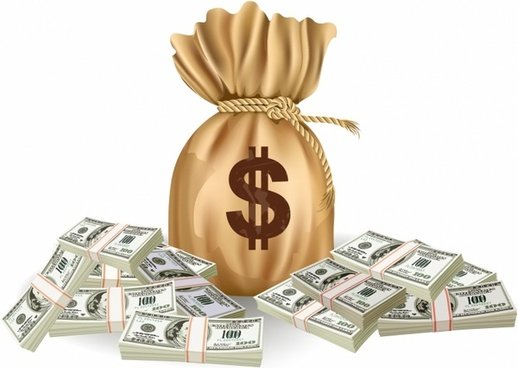 source image
For this reason, it is fundamental to make debt payment a priority. It's a theme that can lead to a huge emotional mess. It is therefore important to have an action plan to pay for what we owe, if we can in the short term.