The AltcoinBoards.com Payments Are Too High - Quick Come And Steal All Of My Money!!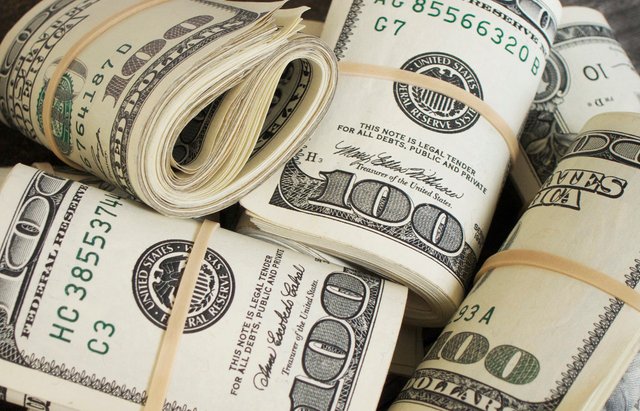 So recently i launched a new erc20 token called cMail token which operates across many social media sites and marketing tools that are being built to promote quality crypto currency projects.
One of our main platforms so far is AltcoinBoards.com - It's a crypto currency forum that pays users to post topics or reply to other peoples topics.


After running the site for a couple of days i have come to realize the payouts are set a little high.. and i will have to change this shortly!!
But i always like to turn a negative into a positive!
So the payments for posting and commenting will be left as they are for the next 7 days.. while i work on promoting this new forum and getting it started.. so the first users on this platform can earn ALOT of cMail tokens by getting onto the forum early and posting some good content!
We need to get the forum filled with good quality content.. and everyone has the next 7 days to post like crazy.. earn a big amount of cMail tokens for helping to get this forum started!
You can learn more about the Altcoin Boards here.