EASY CASH OUT
I got my first Steemit cash out yesterday. The process was easy, thanks to @supreme.yuma.
I know many people go through blocktrade to exchange sbd, but some steemians like @supreme.yuma have made it very easy for steemians in Nigeria.
Interested steemians can
JOIN TACT WHATSAPP COMMUNITY here
And the TACT EXCHANGER GROUP HERE where you can easily convert your sbd to naira.
This is a screenshot of my transactions yesterday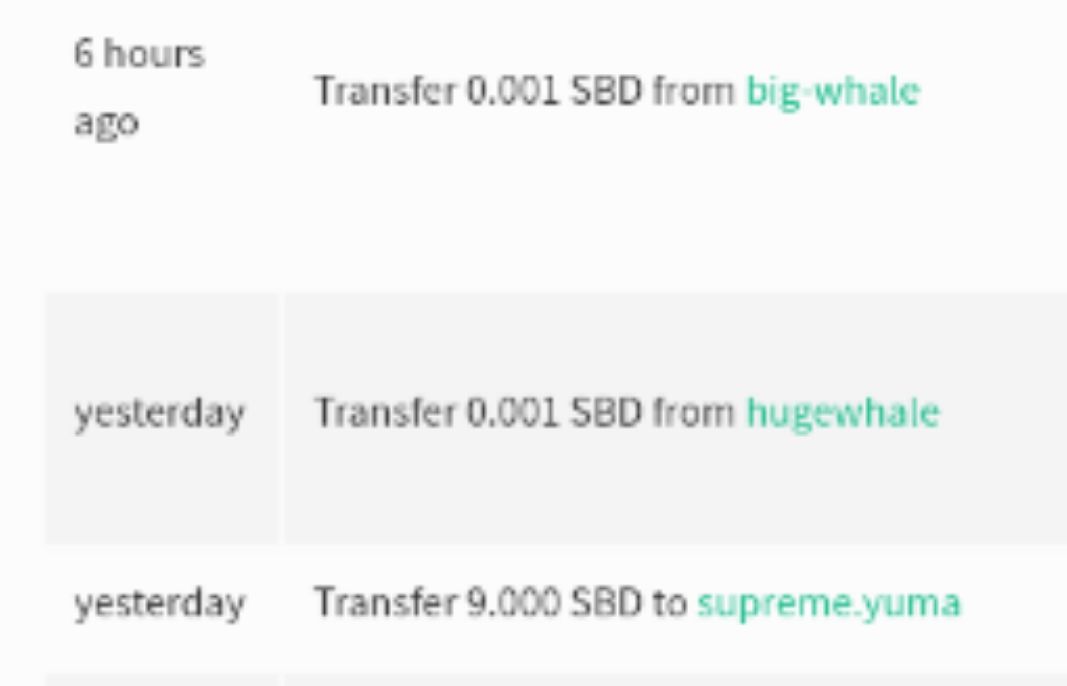 i sent this to him around midday, and in few minutes, I was credited with its equivalent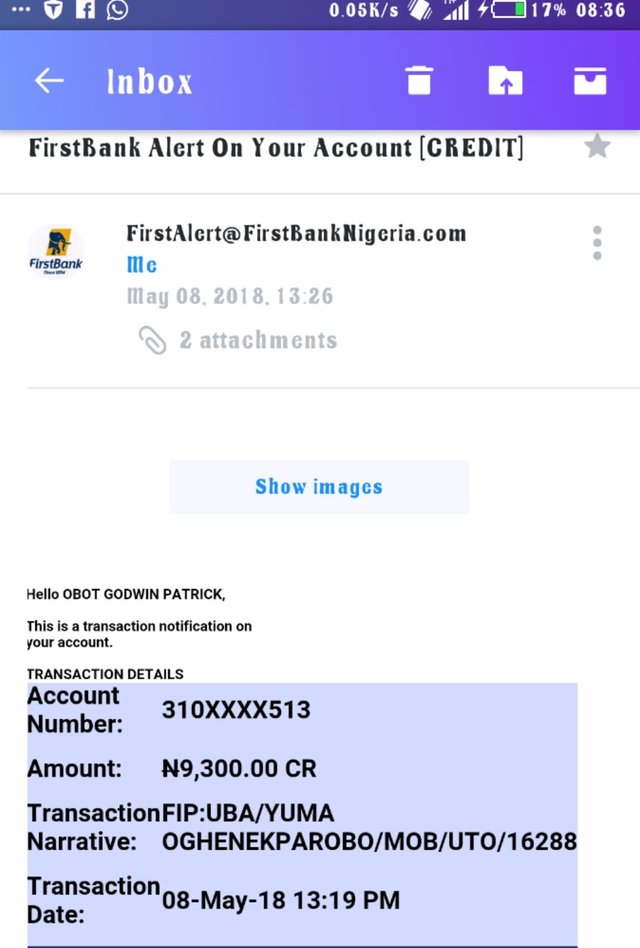 My gratitude goes to @illuminati-Inc music curation team and its partner @curie.
Here's a spoken word poem I just penned down
In loving memory of the ashes from which I grew.
Of the fire that refined me
Of the hammer that forged me
And To the boy I once was.
For every trial, I'm grateful.
For every difficulty, I'm thankful.
For every victory and conquest, I'm delighted.
For all there is to life, I'm happy.
No man, is greater than his mind,
No man, wishing to succeed leaves his mind empty.
No man, designed for and working towards greatness dulls his mind.
No man, except he's a fool, abandons his mind to chance.
For us gods, the earth favors.
For us gods, situations tremble.
For us gods, elements and odds line up to please.
For us gods, power and might are tools.
To every goal and dream,
To every passion and desire,
To every lofty heights, and zeniths,
To my destiny and my fulfillment,
I pledge unwaivering dedication.
Straight and focused pursuit.
I welcome you all to my godhood.
WelcomeToMyWorld