Bond Market Flashing RED... Will The Fed. Again Come To The Rescue? By Gregory Mannarino
Snapshot below taken directly from my website. Click here: https://www.traderschoice.net/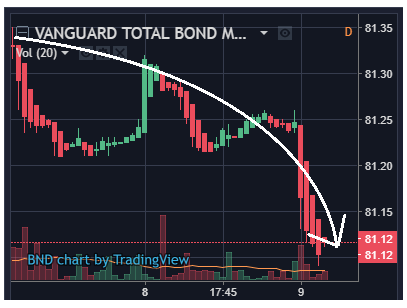 Problems in the bond/debt market... A Warning for stocks, the dollar??
Who/What would want to hold a bond in this environment?
The US 10 yr yield is (at the time I am writing this) 2.52% and the yield curve continues to flatten with the difference between 10 and 30 year debt now with just a .32 spread!
Watch this LIVE, Click here: https://www.traderschoice.net/
Gregory Mannarino, "The Robin Hood Of Wall Street."