(VIDEO). THE HAMMER FALLS ON THE DOLLAR Plus! I Sing A Song For You. By Gregory Mannarino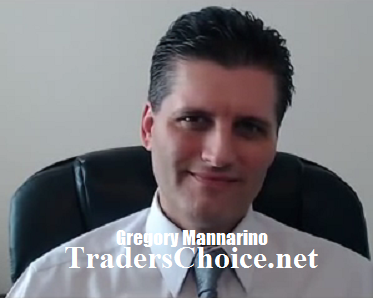 The hammer is falling on the dollar and the mainstream media continues to ignore it.
Moreover, the dollar has a lot further to fall.
Plus At the end of this video I will personally sing you a song! Do not miss this one...
Gregory Mannarino @marketreport