5 Ways To Make Money as a Music Producer
There are number of ways to make money as a music producer in todays world. We all want to make a great living as music producer but don't where to start with. So, here are 5 ways to make money with your music. I recommend start with 1 or 2 of these and then expanding. Ultimately, you'll find which models work best for your business. So, let's go…
5 ways to make earning as a producer
1.Home recording studio :
Start with this, these days setting up a home studio is very easy and less investment. Start producing your friends for free to gain experience then network with others and get paid. The problem with home studios is that they can't provide experience of a pro studio, if you can do that then growth in terms of business will be fast.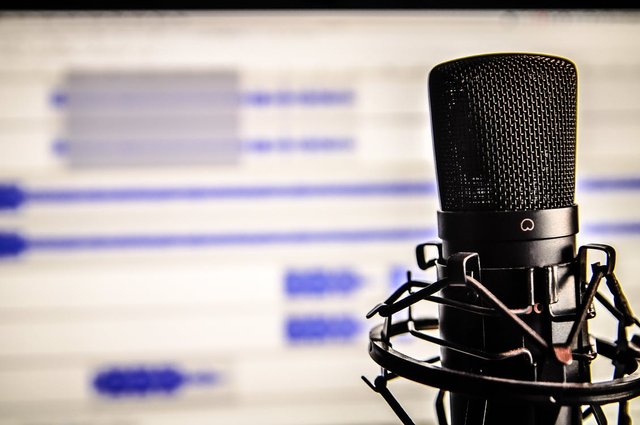 2.Selling instrumentals on beat sites :
If you are creating awesome music then you can make a good income selling beats. This is very common in Hiphop and Electronic music. My issue with this one is that it's where most producers try to start. I DO NOT recommend trying to start your career with a passive model. Always start with active model and then invest in passive models.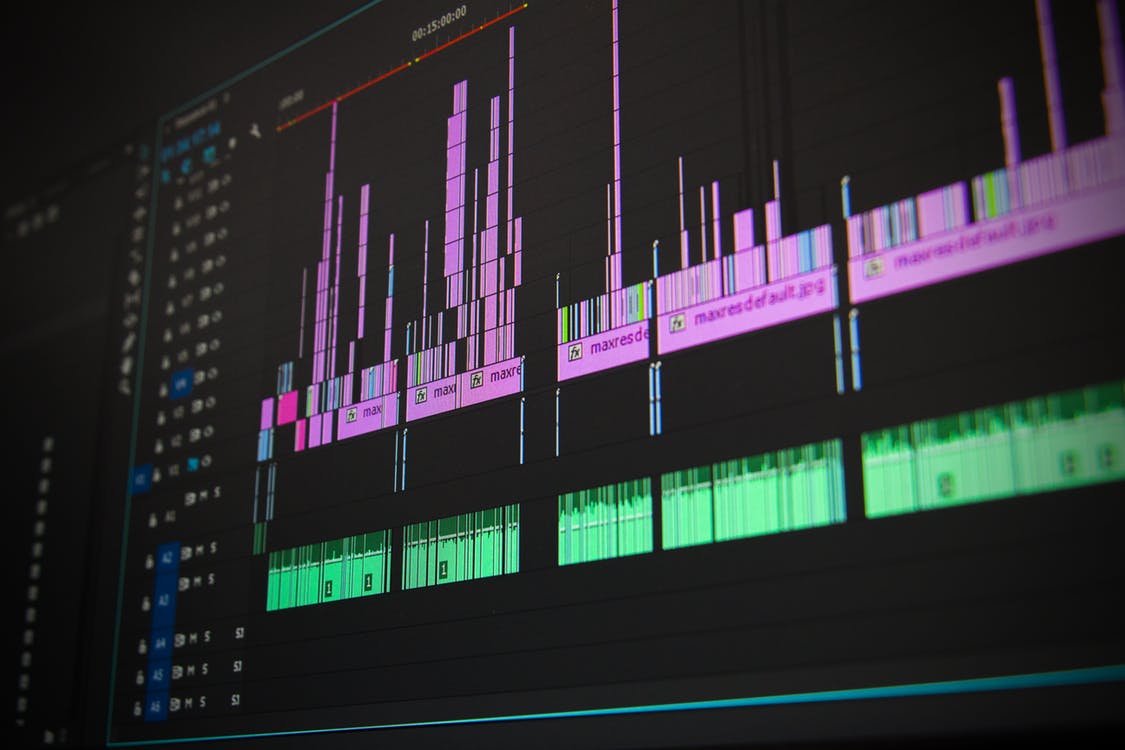 3.Music for videos and companies :
Many blogger or video maker and companies need stock music for their projects. It is very easy to get into the stock music selling business.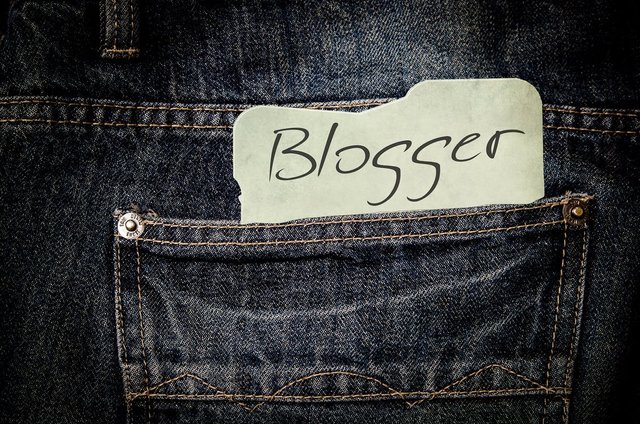 4.Sample packs and products :
Growing community of music producer needs new and high quality samples and other production products. If you are good at sound designing then you can start it as a passive model.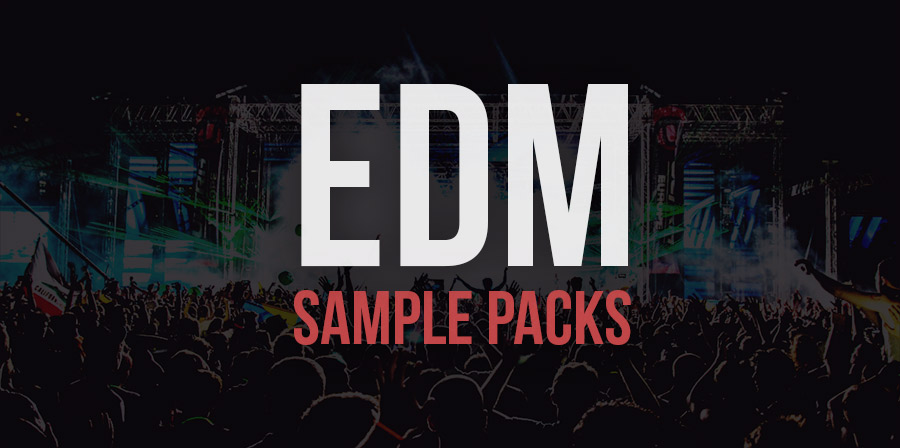 5.Royalties :
This one is an obvious one and it definitely takes time. Firstly, you should educate yourself on how publishing, ownership, and royalties work so that you can negotiate fair deals for yourself and your clients. Get behind clients who "have a game plan" for their music. Those are the ones who are most likely to see some backend from their work. In that case, you'll get your piece. This isn't a very "active" way to earn money unless you are physically helping promote the music. This is more-so something that will come naturally as your catalog builds and your client's careers grow.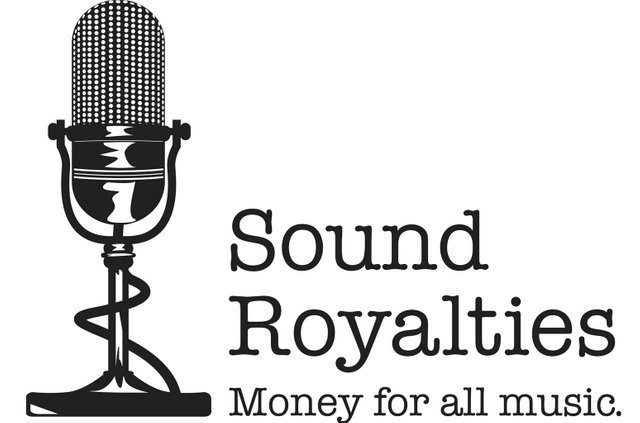 I hope that helps.
-Navjot