Earn Money Watching Streamers From Home
Link: TwitchFollowers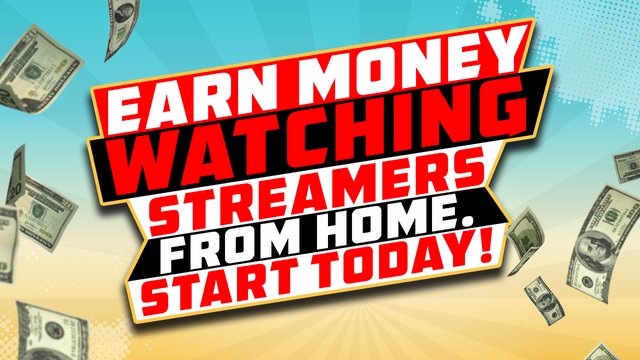 TwitchFollowers is a Twitch exchange site similar to TwitchFollows.
They launched around September 2018.
Viewers are paid to follow and watch Twitch streamers, while Twitch streamers can purchase followers and viewers.
Earning options as a viewer
Follow Twitch channels: between 20-50 credits.
Visit Twitch channels: between 20-50 credits.
Watch Twitch streams: max 10 minutes per stream, each minute paying about 10 credits (Premium only).
Premium Upgrade ($9.99 one time)
Get access to watch Twitch streams.
Earn credits instantly (no more 24h wait).
Stream view notifications (be the first to know via email when a Stream View Sponsorship goes live).
Receive a premium viewer badge.
Referral Program
Both sponsor and the person joining with a referral link will receive 1000 credits.
Minimum Payout
20000 credits = $20 via PayPal.
Link: TwitchFollowers