PAC IS ON ITS WAY UP!!! IT'S A BAD HABIT TO MISS OPPORTUNITY TWICE SO DON'T MISS THE TRAIN TO PROFIT NOW.

It's time to make some profit now! Don't get left behind because something great is happening to some Bitcoin and Altcoin exchanges. I smell profit somewhere =D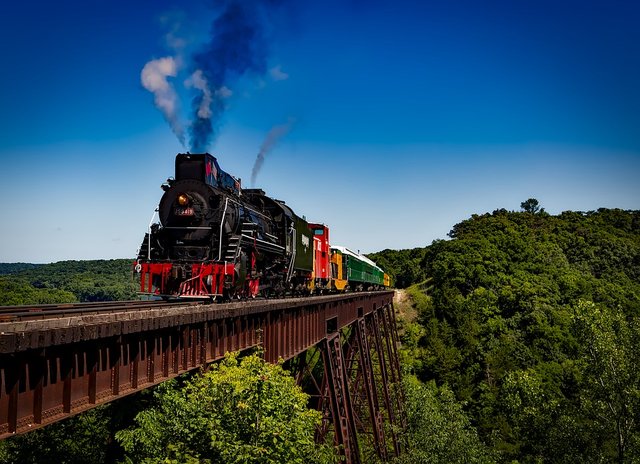 I've been observing this coin since last night and I was quite amazed how active the market was even up until the moment I'm writing this post. In just a few hours, a wall of 200+ BTC was bought for PAC coin. Here's a glimpse of what I'm talking about: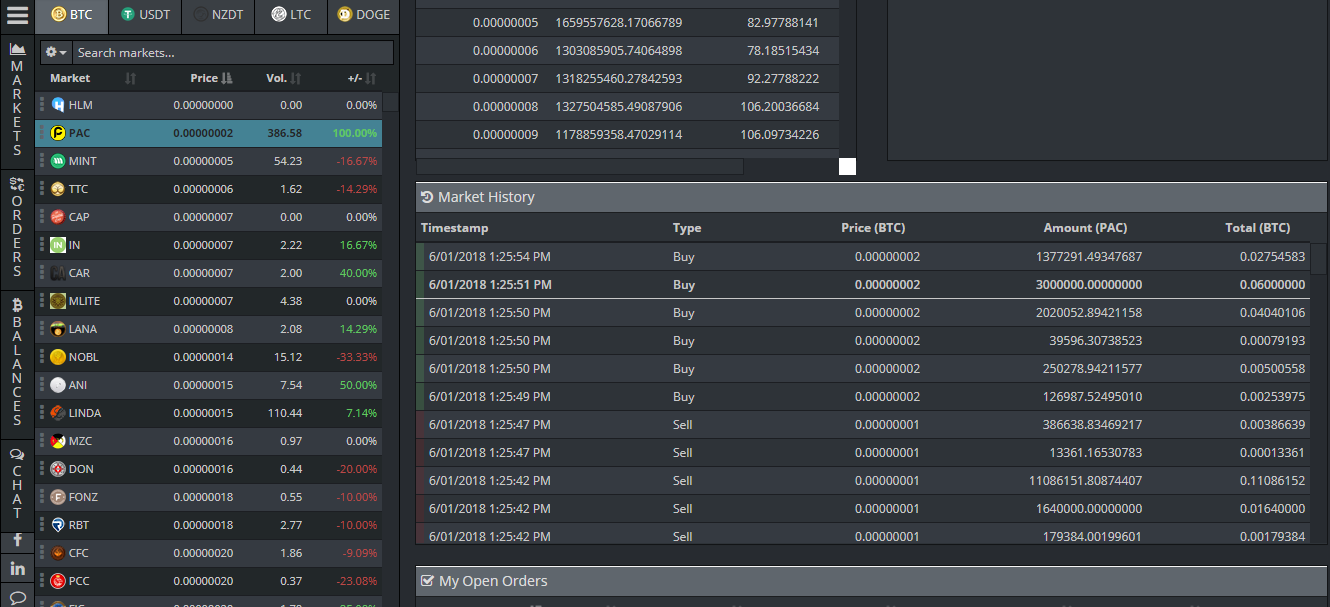 sweet isn't it? :) Here's a few more from https://www.cryptopia.co.nz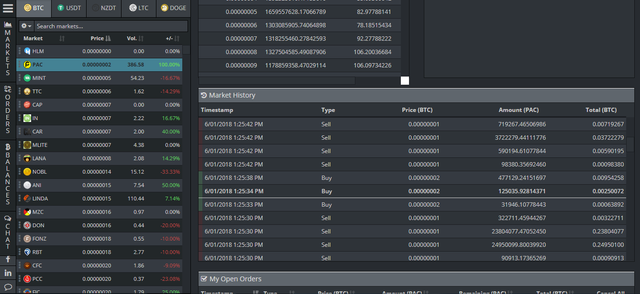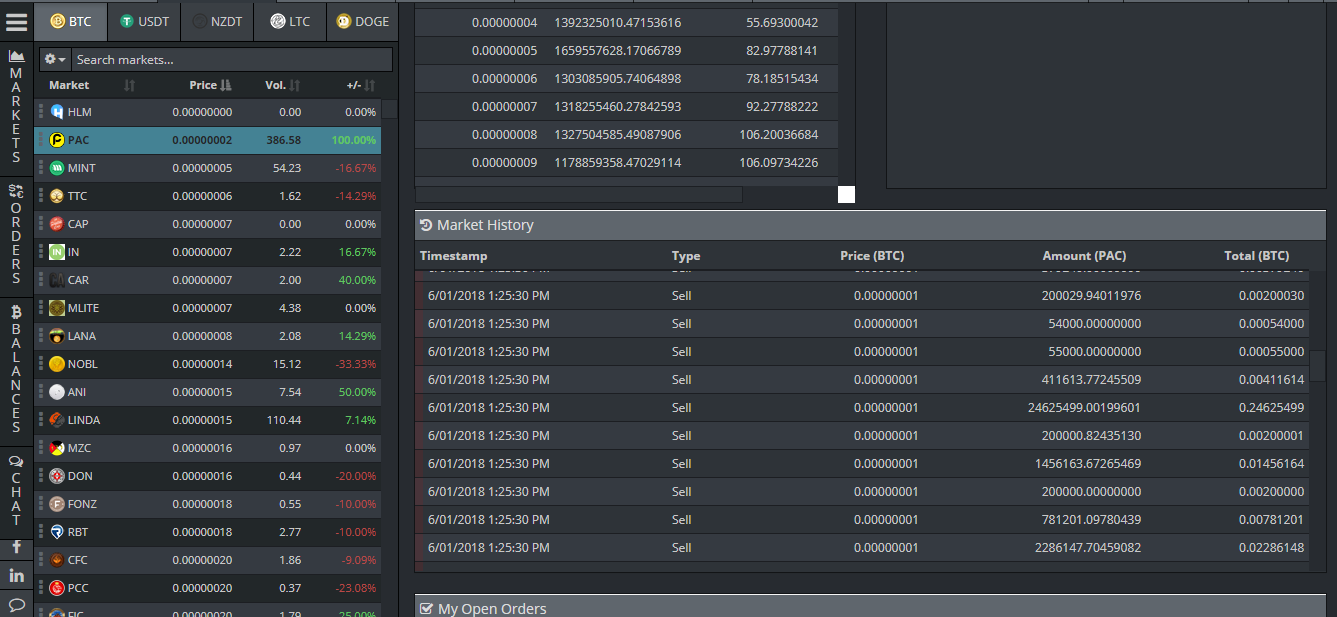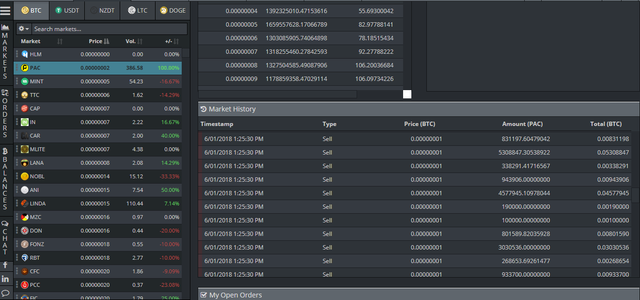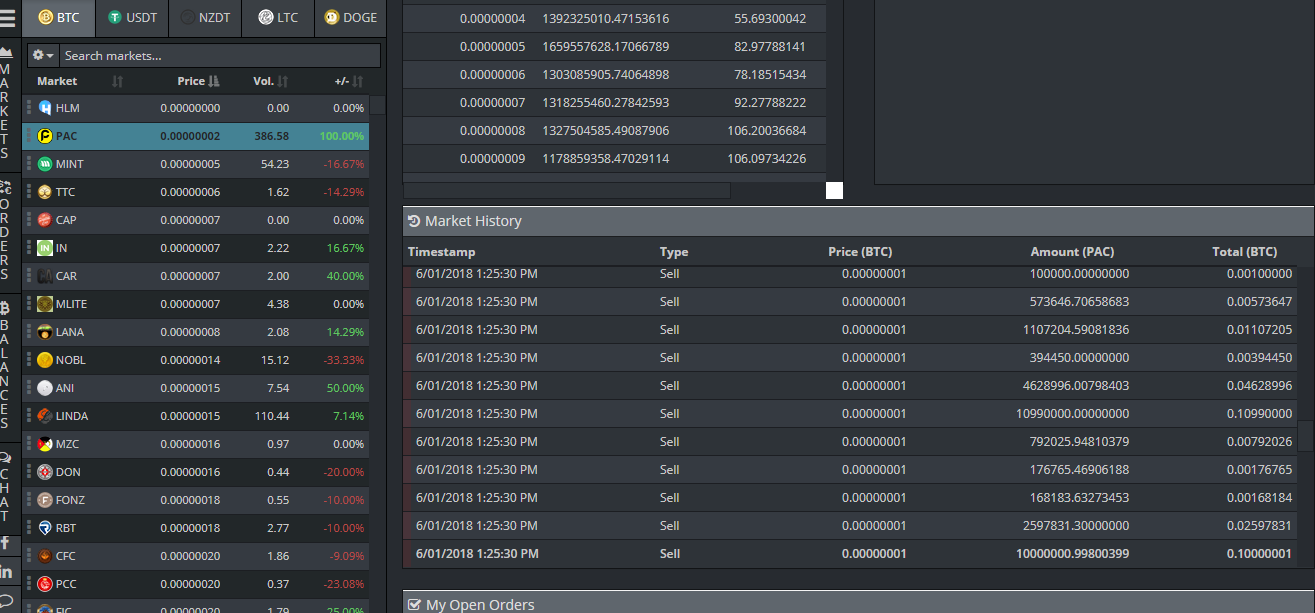 The buying and selling just won't stop. Notice the time stamps because millions of Satoshi are being invested on this coin right now and there's no telling when it will stop.
I would suggest don't miss the train now to profit guys. PAC might not reach the price of Bitcoin today but sure you can double your investments if you buy at 1 Satoshi now and sell it to 2 Satoshi later. You can sell it in higher price if you prefer because PAC is planning something big this 2018 according to its developer.
That's for now. I just want to spread the news so others may profit. I hope I was able to help :)