Today's Forex Analysis
hi guys.
today I have 3 analyzes from the major foreign exchange market.
AUDUSD Rising Wedge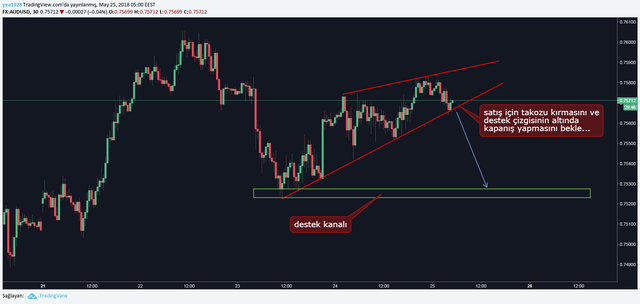 follow the analysis
wait for the sale to break the wedge and close below the support line ...
NZDUSD Rising triangle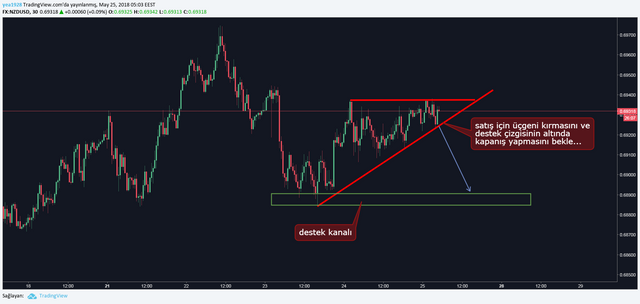 follow the analysis
break the triangle for sale and below the support line Wait for closing ...
USDCAD ab=cd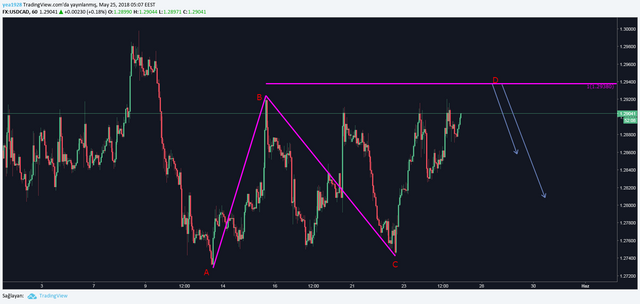 follow the analysis
I expect sales from point d.
Legal Disclaimer: I am not a financial advisor. The information provided in this blog post and any other posts is for informational purposes only.it is not investment advice...
Follow me on Twitter
Follow me on Tradingview![]
thank you