MONOMAD PHOTOGRAPHIC CHALLENGE - FRIDAY FLOWERS WINNER!
ATTENTION!! MONOMAD FORMAT CHANGE AHEAD!!
FROM NEXT MONDAY ON (02-04-2018) THE #MONOMAD CHALLENGE WILL START TO BE BROUGHT TO YOU BY MY SECOND ACCOUNT @monochromes, CREATED SPECIALLY TO CURATE THIS CONTEST. STAY TUNED, FOLLOW THAT ACCOUNT AND KEEP AN EYE FOR MORE SURPRISES ON MONDAY!
---
---
A HUGE THANK YOU, THIS TIME TO @gabeboy, FOR KINDLY SPONSORING THIS WEEK'S #MONOMAD PRIZE POOL!
HE's ALSO RUNNING A COOL WEEKLY PETSHOTS CONTEST, FOR ALL YOU ANIMALS OUT THERE :D YOU CAN CHECK IT BY CLICKING HERE.
---
---
MONOMAD
Read the rules... Post on the correct day for the correct topic... And most of all... Have fun!
---
---
Very original approach on the topic. Congrats!
"Flower Reflections"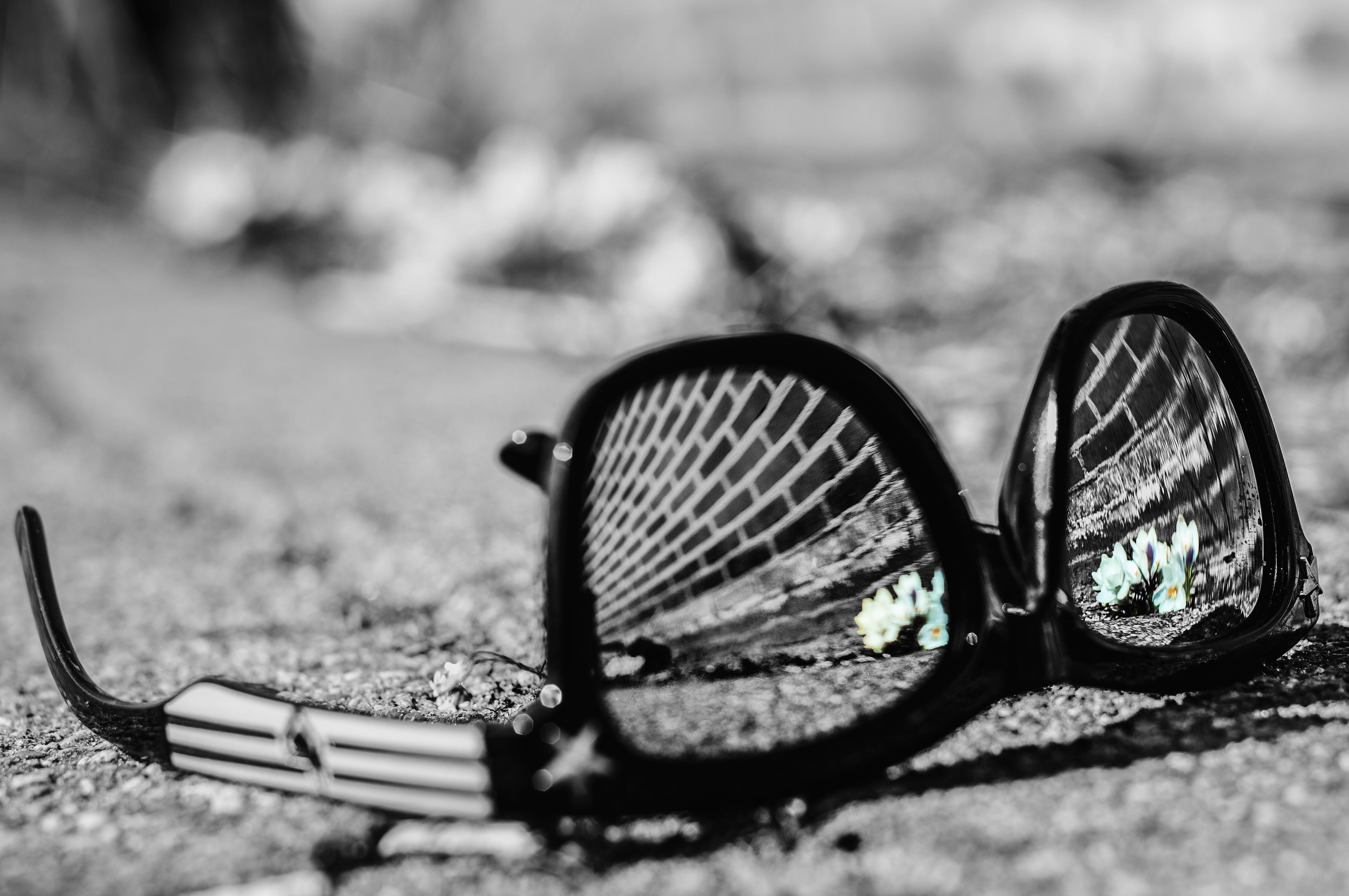 ---
Today's honorable mentions. Please show these talented Steemians some Love as well!
---
@swati-s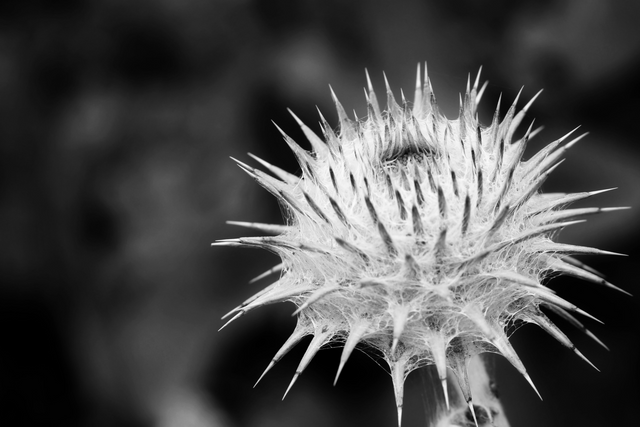 ---
@kunschj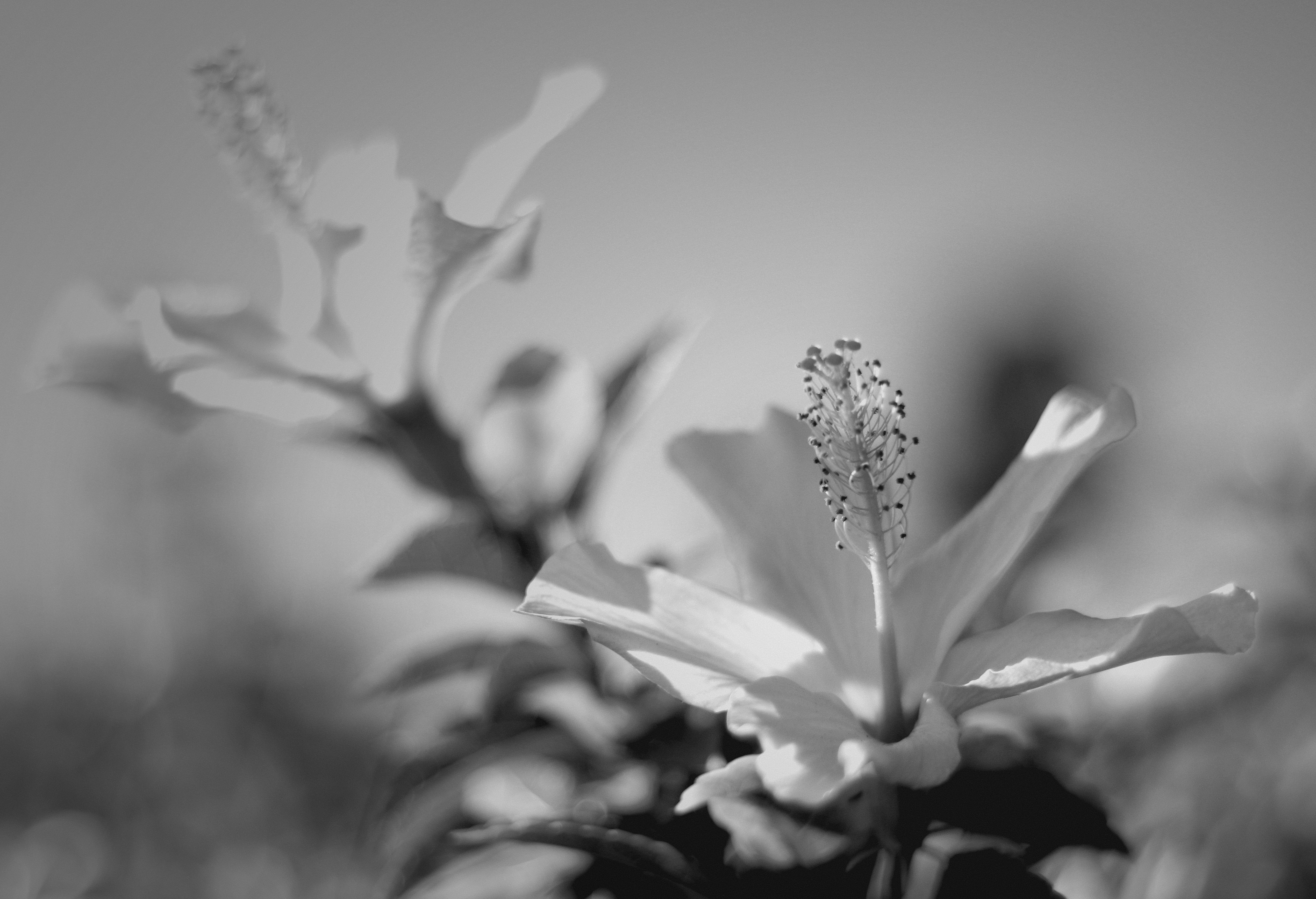 ---
@saifuelbahrie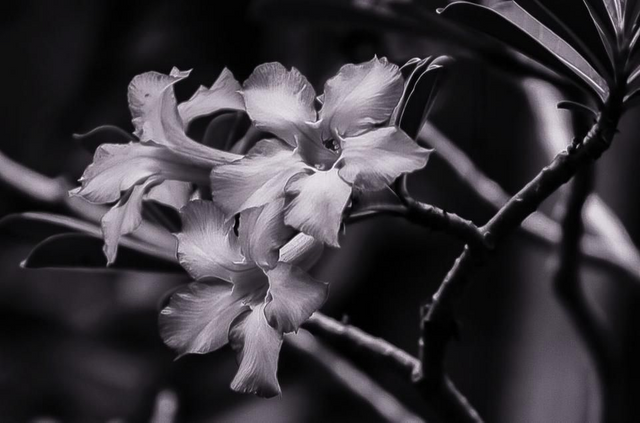 ---
@brianhphotos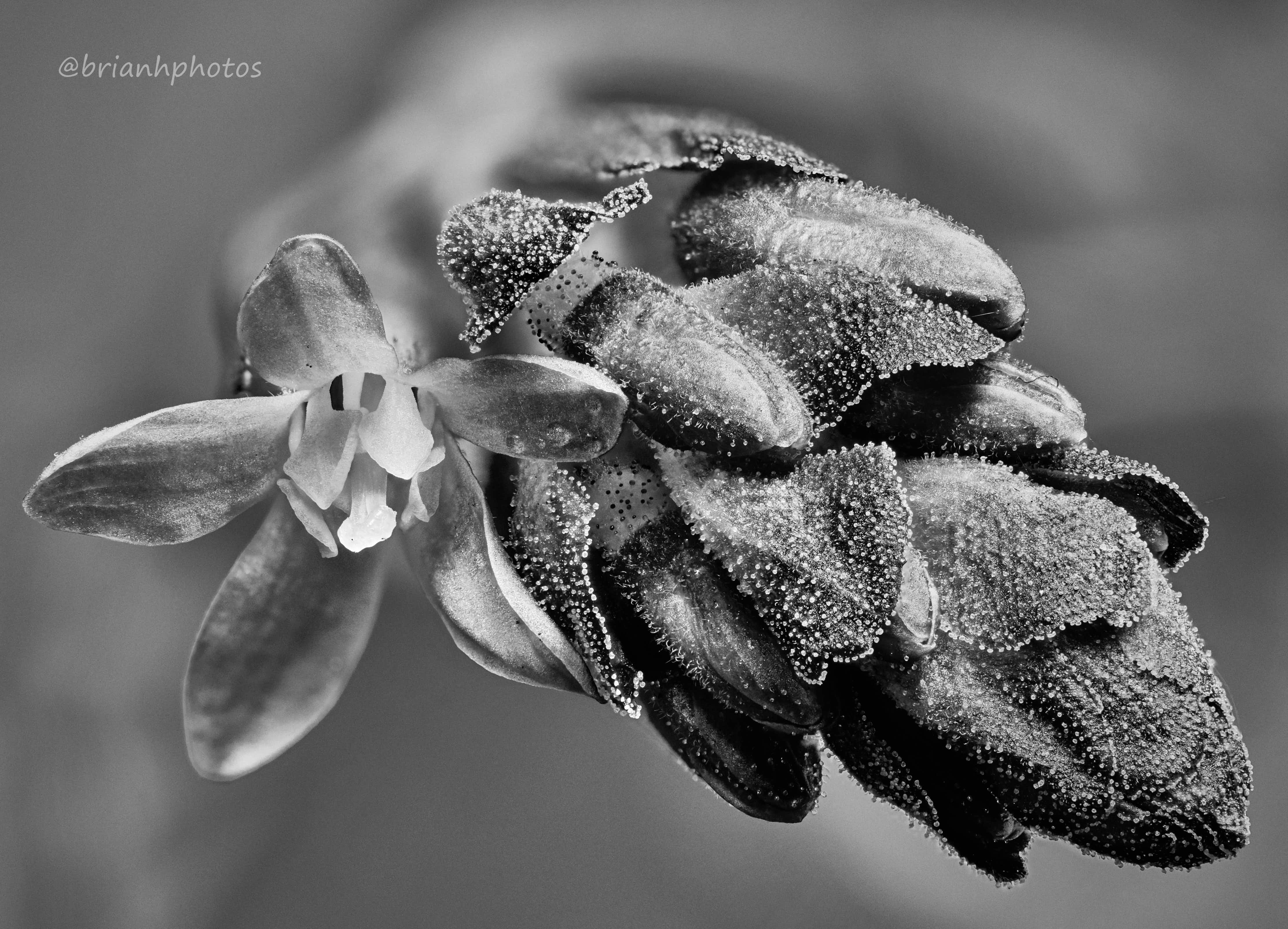 ---
@kalemandra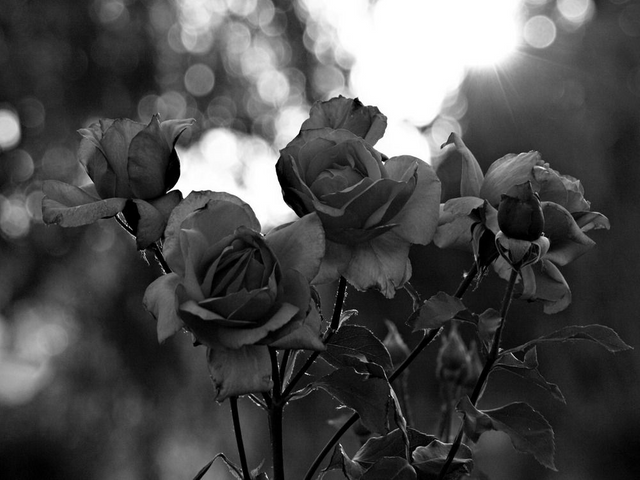 ---
---
TOPICS LIST :
Monday - Macro
Tuesday - Street
Wednesday - Abstract
Thursday - Animals
Friday - Flowers
Saturday - Silhouettes
Sunday - Skies
RULES :
Upvote the #MonoMad post from the previous day (NOT MANDATORY, BUT IT WOULD BE NICE TO SEE SOME SUPPORT!!).
ALL ENTRIES MUST INCLUDE THE #MONOMAD TAG, OTHERWISE THEY WILL NOT BE CONSIDERED.
The posts must be in Black and White or Monochrome tones.
Colorsplash edits are allowed as well.
Each participant can post ONLY ONE SHOT PER DAY (until 23:59 GMT time).
Every picture must be your own and that will be checked, so don't even bother posting Google images. Stolen content will be immediately reported to @steemcleaners.
PRIZES :
There will be a total of 3,5 Steem OR 3,5 SBD per week as prize pool.
I will pick one winner from each daily topic . That winner will receive 0.5 Steem, and will be announced in a post on the following day. (the winner from Monday will be announced on Tuesday, the one from Tuesday will be announced on Wednesday and so on...)
I reserve the right to change the prize currency from Steem to SBD's, depending on the market's value.
---
---
Click here to check what else I've been posting
---
---
LOOKING FOR MORE EXPOSURE ?

---
SUPPORT OUR WITNESS PROJECT BY VOTING FOR @QURATOR VIA:
SteemConnect or steemit.com
THAT SMALL GESTURE WILL MAKE A WHOLE LOT OF DIFFERENCE TO US!
---
---
"Life is like a camera. Focus on what's important, capture the good times, develop from the negatives, and if things don't work out, take another shot."
- Author Unknown -
---