BW Portrait - Porto, Serralves - Monomad Challenge!
This is my entry for the #monomad challenge
This time, while visiting a museum called "Serralves" in Portugal, we walked in to one of the sculptures, seeing the lines available for a backdrop made me happy and I just "clicked"!
Feel free to comment!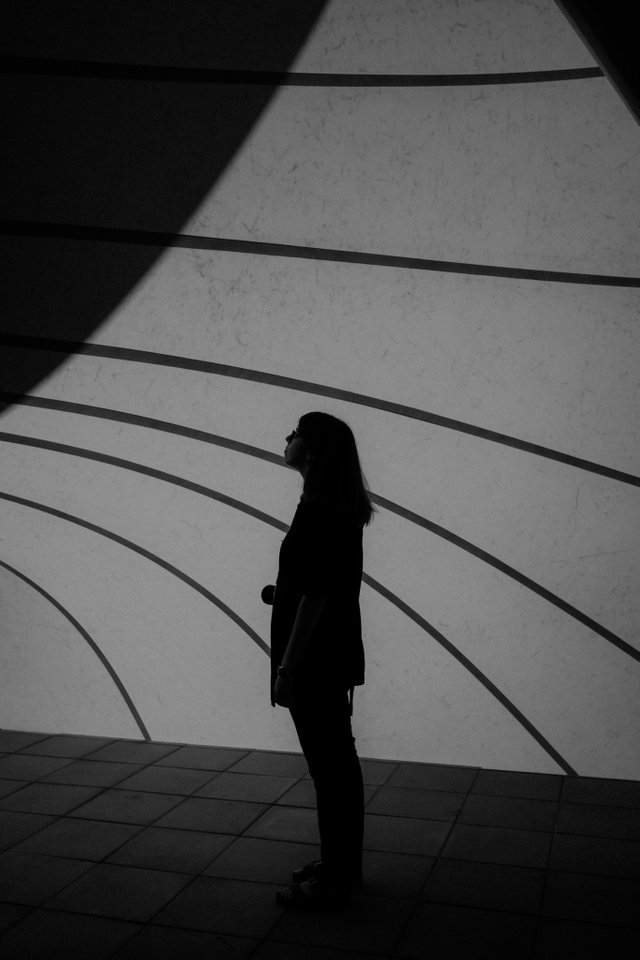 [Click Here to Enlarge Photo]
Fujifilm X-T2 | LR