Monomad Friday: Pear Blossoms
My favourite part of spring must be the blossoms. I have a plum tree, an apple tree and a pear tree in my garden. They hardly yield fruits, but I love the fest of blossoms they provide me with each spring, and I'll miss them terribly when I move to our new home. I think it won't be long before I have a pear tree in my new garden.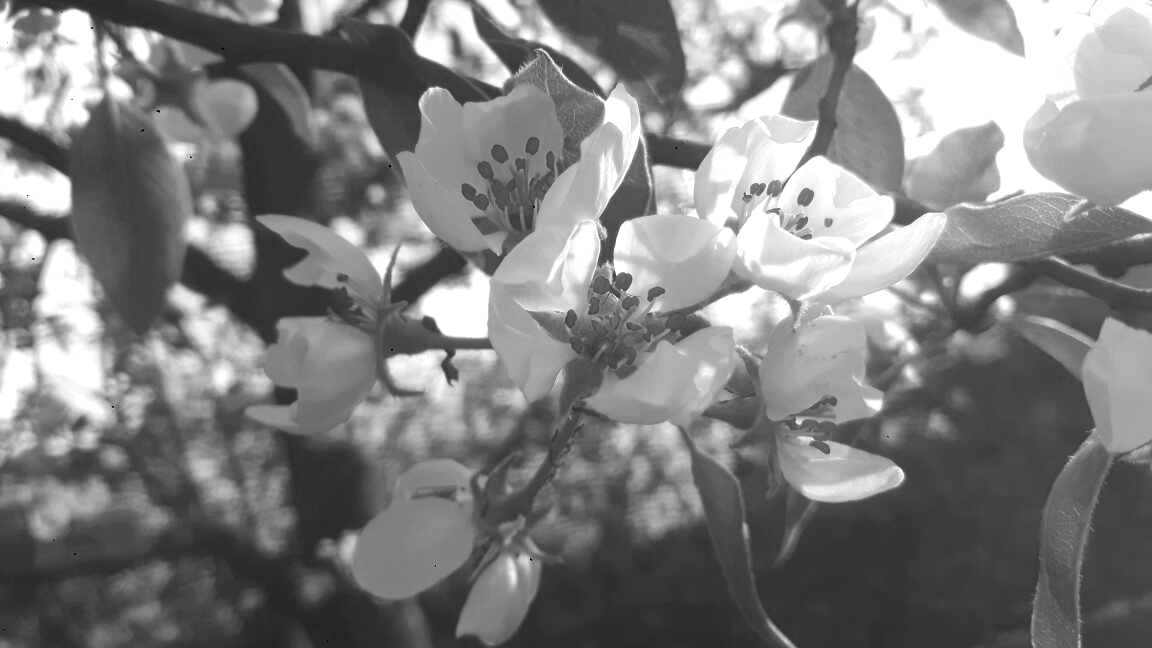 This photo was taken with my smartphone. I have a kickass DSLR camera that is never in my hands when the light is just the way I like it. Sadly. But my Samsung S5 doesn't do too badly, thank Goddess.
Hugs
Tiny