📸 Steemit Monthly Author Challenge by @future24, June 2018 - Day 11: Awesome sunset view in Berlin Friedrichshain!
Hi dear Steemians & blog readers,

here is my next daily post for the Steemit #monthlyauthorchallenge in June 2018 and for today I have chosen this great sunset photo which I have taken yesterday in Berlin Friedrichshain:
Here is the original photo without any effects or photo filters:
---
---
And new updates about the prize pool for March 2018: 💡 Final Updates about the Steemit M.A.C. Prize-Pool Distribution for Mai 2018!

---
---
Rules of the Steemit Monthly Author Badget Challenge:
Post 1 article with a photo of your life every day for one month and use the tag #monthlyauthorchallenge for this posts & a recognizable title like "S.M.AC by Your Username, Month X - Day X!" for example!

You don´t have to add a detailed describtion to your photo article and it can be a quick photo post with Steepshot for example too. (But don´t forget the #monthlyauthorchallenge tag & the recognizable post-title!)

It´s not important that the photo of your life is up-to-date, but it shouldn´t be older than 1 year, or you can also choose a photo of your childhood if you like, or a video recorded by yourself etc...

To make it more comfortable for everyone, you don´t have to nominate someone for the challenge every day in your daily post. Nominating is voluntary, but to share this fun, I would suggest to nominate some other Steemians from time to time, so that you can do this funny challenge together.

Your challenge ends when you reached the Monthy Author badget on steemitboard.com and then just make a final post that you finished the challenge. Info: The period for the Monthly Author Badget is always from the first of a calendar month until the last day of this month. 👌
That´s it, just have fun and if you like, share this challenge too and let´s become Monthly Authors everyone - Steem On!
---
---
Nomination:
I don´t want to nominate a specific person, because everyone is invited to join this challenge - Just have fun guys! If you haven´t joined so far and you want to achieve the Monthly Author Badget too, just start with the #monthlyauthorchallenge at the first day of a new month.
---


Monthly Author Badget Challenge Logo
kindfully donated by @amrumk.
---
Best regards and Steem On everyone!

Jonas Ahrens @future24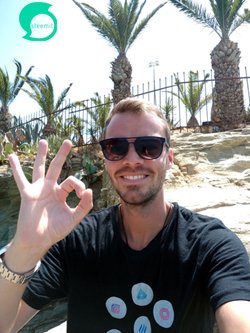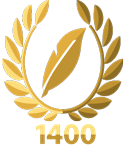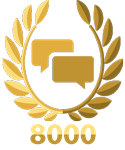 Badgets by steemitboard.com - Thanks to @arcange!




My Steepshot Profile | Google Play Download
---
PS: Have you already tested the Busy Boost for your Steemit articles?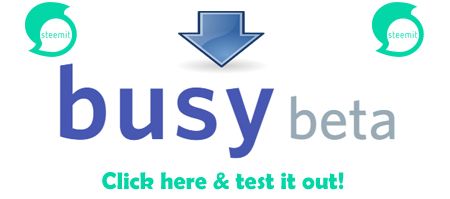 PSS: Are you already get paid just for searching with Presearch?