🚀 🌕 First 50 Bonus offer 1000 FREE steemies fully redeemed ! Big thanks to…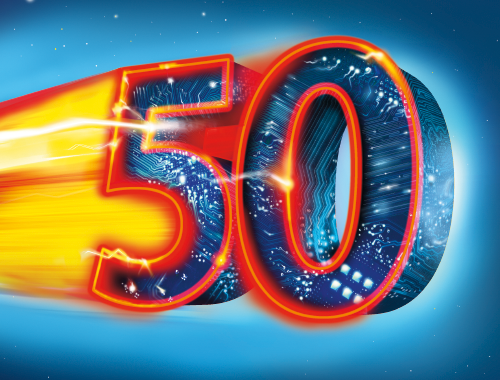 Big thanks for the first 50 players that tried out probably the next biggest game on the Steem blockchain ! www.moonSTEEM.com
Moon your STEEM everyday !
Instant Dividend payout after every game
Special BIG thanks to @stackin for the shoutout, check out this profile and keep stackin your steemies !
We have decided to upsize that bonus offer to the first 200, so 150 more spots to redeem your FREE steemies to try and moon your steem ! www.moonSTEEM.com
Other updates : we are listed now on dapp.review and dapponline.io
Discord - https://discord.me/moonsteem
---
If you reside in a location where gambling, or betting over the internet is illegal, please do not click on anything related to these activities on this site. You must be 18 to 21 years of age to click on any gambling related items even if it is legal to do so in your location. Recognising that the laws and regulations involving online gaming are different everywhere, players are advised to check with the laws that exist within their own jurisdiction or region to ascertain the legality of the activities which are covered.
The game provided by moonSTEEM is based on blockchain, provably-fair, and transparency. As with all gambling, there's entertainment value for the thrill and it also carries with it a certain degree of financial risk. Players should be aware of these risks and go with the amount that you can afford to lose, Be responsible and don't overindulge.