Positive wordsss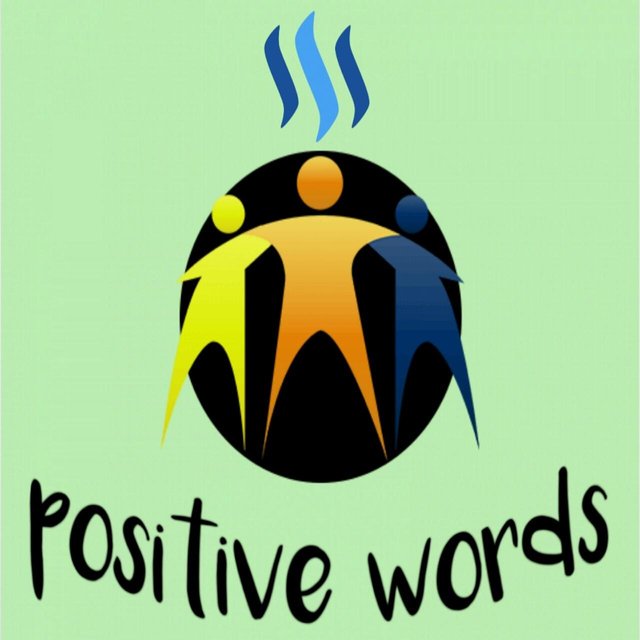 Be aware of how you interact with people, to connect with someone, you really need to understand what he is saying to you.
Better communication with people helps you to improve your intimate relationships or with your family or colleagues.
Soyez conscient de la façon dont vous interagissez avec les gens, pour créer un lien avec quelqu'un, vous devez vraiment comprendre ce qu'il vous dit.
Mieux communiquer avec les gens vous aide à améliorer vos relations intimes ou avec votre famille ou vos collègues.
كن على دراية بكيفية تفاعلك مع الناس , لتنشئ رابطًا مع شخص ما , يجب أن تستوعب حقًا ما يقوله لك.
التواصل مع الناس بشكل أفضل يساعدك على تحسين علاقاتك الحميمة أو مع عائلتك أو مع زملائك في العمل
---
les Publications de nature positive pour donner des conseils généraux aux jeunes si vous aimez les Publications Votez ou publiez-les à nouveau, merci à tous les membres de steemit pour l'encouragements et le soutien
---
Publications of positive nature to give general advice to young people if you like Publications Vote or publish them again, thanks to all steemit members for encouragement and support
---
منشورات ذات طابع إيجابي لإعطاء نصيحة عامة للشباب إذا أعجبك المنشورة صوت أو أنشره مرة أخرى ، وشكرا للجميع لتشجيعهم ودعمهم
---