[During my annual vacation] // part 6 : Your thoughts create your reality .....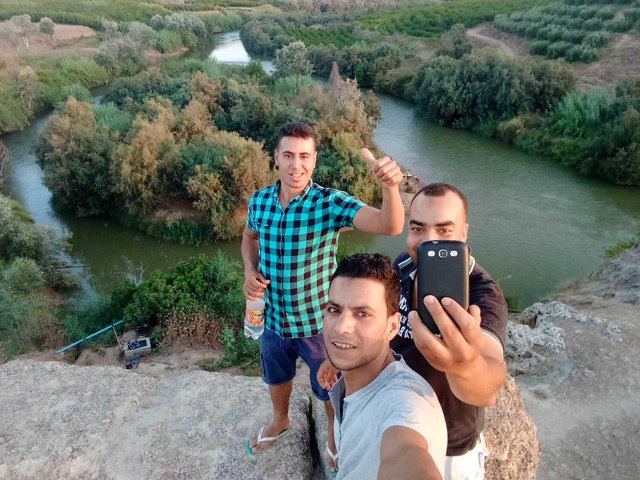 Travel is difficult for many individuals, because of the difficult circumstances that surround them, which forces them to leave their families and friends, and despite the great bitterness felt by people who think about travel, they may get several benefits that may be material Or social or educational useful to them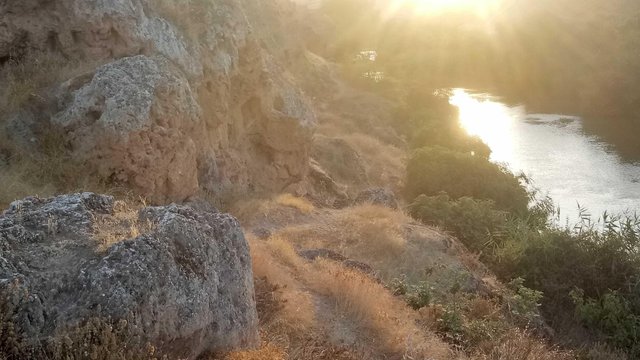 Everything in the universe is in a state of vibration, nothing in a state of stillness, we live in an environment of movement, your thoughts are waves of energy that cross space and time, and your thoughts control the vibration of your body, And your consciousness with the pulse of your body we call it feeling, I say I feel bad or feel great So you declare that you are in a negative or positive vibration.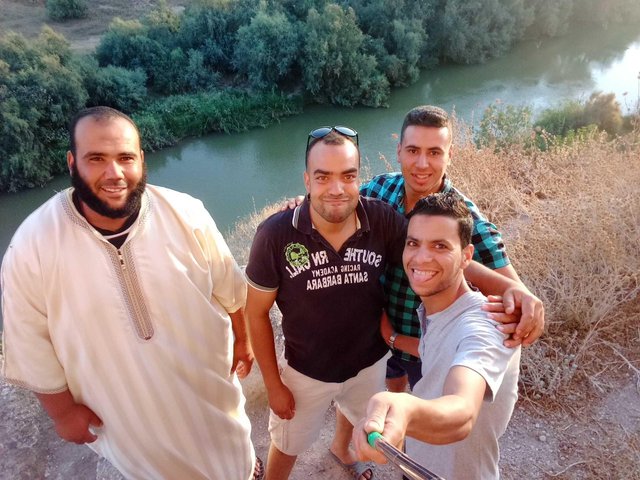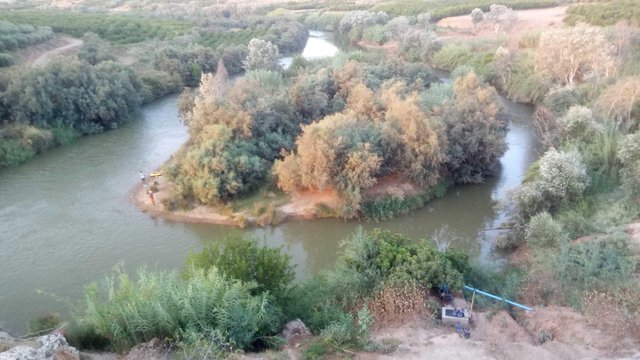 The oscillation law says that everything moves and nothing is in a state of stillness, and the mind is the machine that you use to transform your entire being into a new pulse, so the mind is the oscillator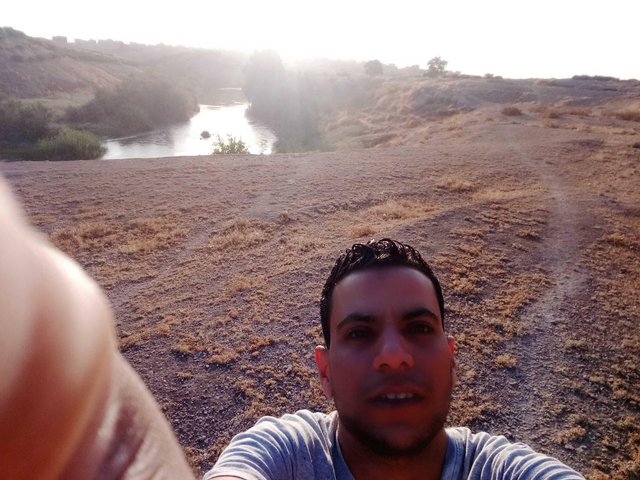 Dear reader, the mind does not think but you are thinking of using the mind, So you should use it consciously to improve your life, When you say I'm thinking or I suspect or I think, You choose to activate certain cells in the brain that affect the central system of your nerves, moving to the pulse controlled by these cells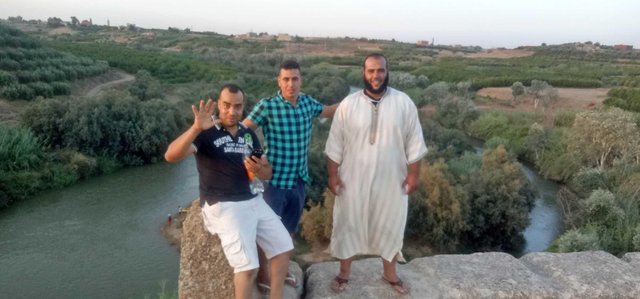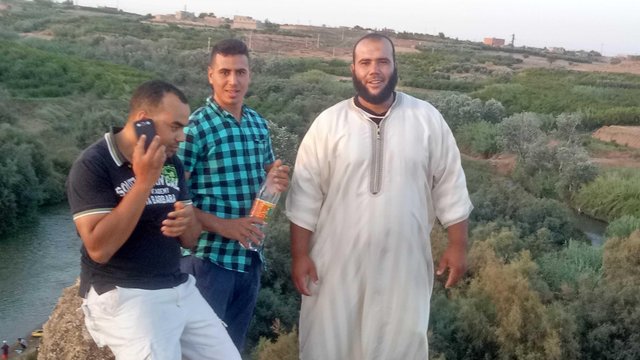 We store mental images inside the cells as we store images inside cell cells, if you activate the cells that stored the negative or sad images will move to the negative pulse, and if you activate the cells that show you happy images will move your body tothe positive pulse and feel happy.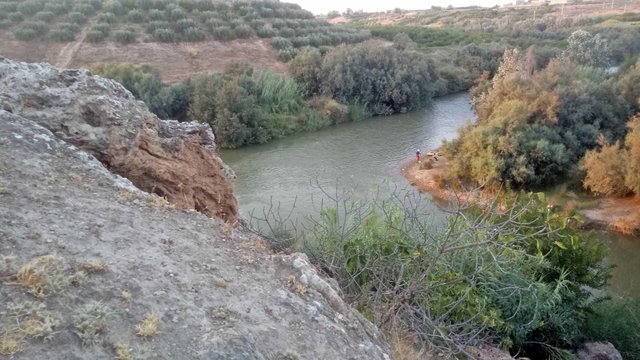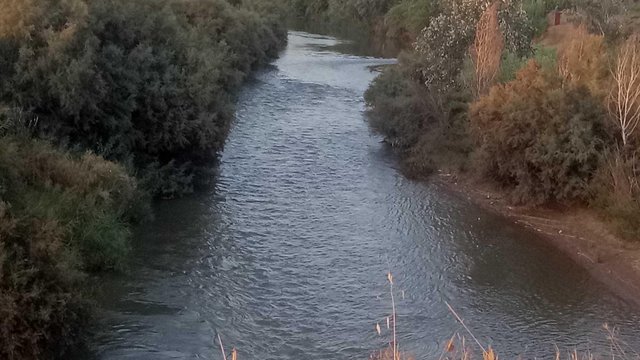 Your life is the making of your thoughts, choose the frequency that suits you, and go towards happiness and the ideal life, It is not useful to move from one country to another unless you move from feeling to feeling.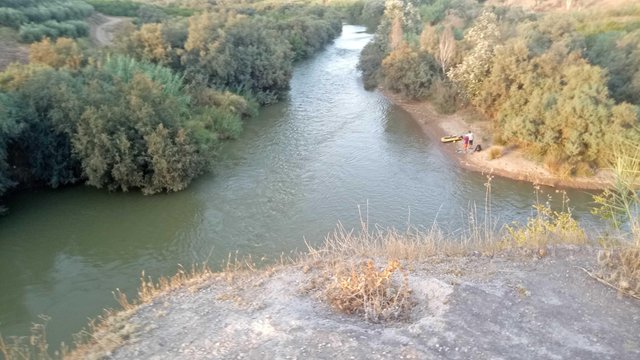 ---
| Photos by | @steeimran |
| --- | --- |
| Camera maker | Smartphone OPPO A71 |
| Location | Ouled Abdellah village located in Morocco |
https://goo.gl/maps/r7jQL3HcyUs
---
It is also possible to read :👇
---
THANKS FOR VISIT MY BLOG
PEACE AND LOVE .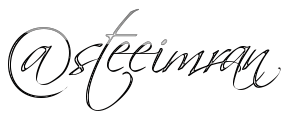 ©ELQANBOUI ABDELLATIF @steeimran