Mystic Orb - Creative Outburst 003
Mystic Orb - Creative Outburst 003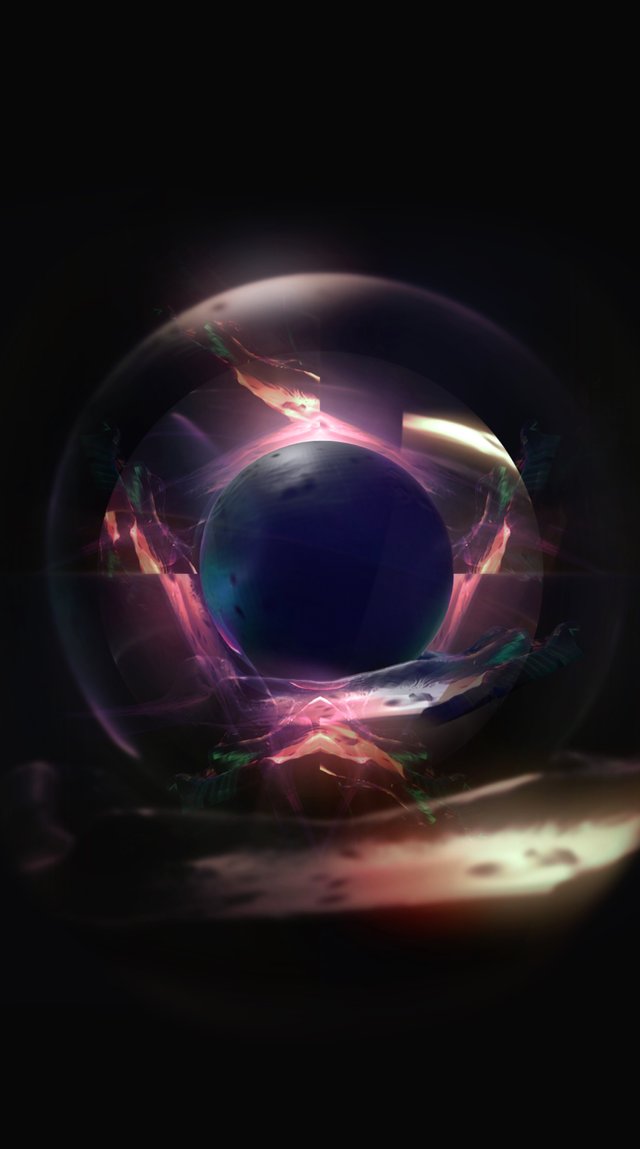 A while ago I animated a ball falling on a surface in 3D space (with simulated physics). It took 20 hours to render and I wasn't quite happy with the result.. but I saved the render sequence. Only 125 frames, good enough for 5 seconds if your framerate is set to 25FPS (european standard, back in the day for broadcast).
So, I took the sequence and messed it up in After Effects. Added a few standard effects, like the kaleidoscope effect and made a tiny outburst of only a few seconds.
This is the original file: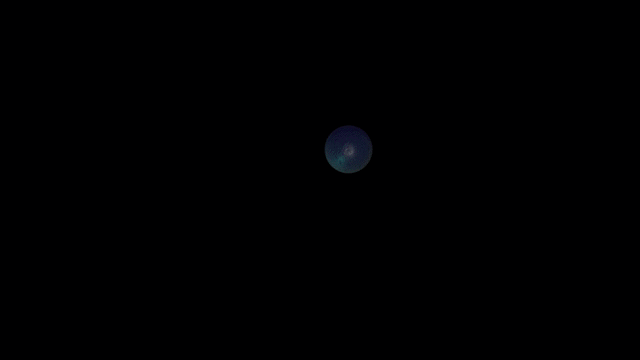 But, you can see clearly some artifacts. The mesh was just not good enough.
Here is the result;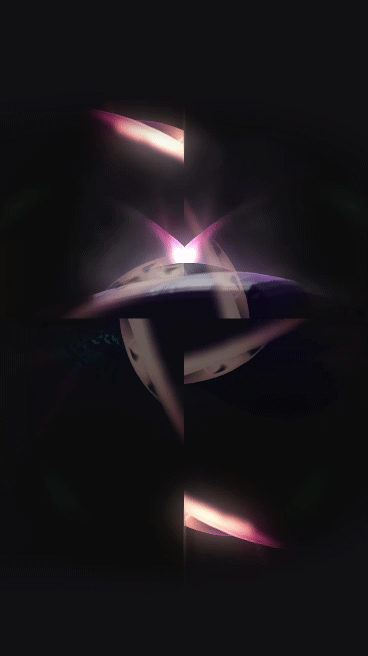 Lemme know what you think of it.
Cheers!