There will always be obstacles...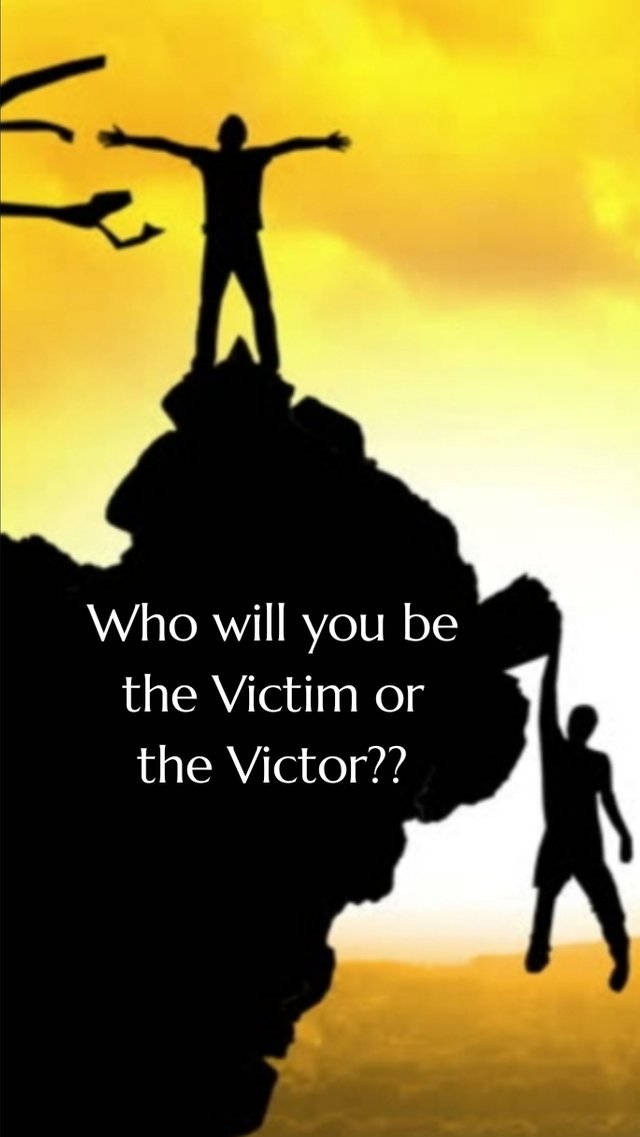 As the title suggests there will always be obstacles.... and with that said obstacles are meant to be overcome! Achieving any level of greatness requires growth, humility, the hunger to keep learning, and the inspiration from those close to you. Your circle is a great indicator of who you are and where you are headed. So in that space I shall return with something to bring to the table.
The/your circle is or should be strong enough to help you invest into something that everyone around you can believe in. And as a rising star you should want that type of energy in your circle. Those are the times when those who believe will respond with their actions to either join your organization or help finance some of it if they are true believers. Well my time is coming soon and I want to share the moment good, bad or indifferent. Let's see what my near future holds!?!?!
P.S. A written account may surface about this 45 day ordeal and I want it to teach of what can and should be done as to what should not be done.