Birds Of The Feather Flock Together, Do Not Be Deceived Evil Company Corrupts Good Habits.
the company you keep is another importance factor indeed achievement of your goals in life. There are some people you may call "faith breaker " they will monikers or the scornful because they will discourage you every inch of the way. You have to stop associating with "faith breakers" because they will not help you to achieve anything in life.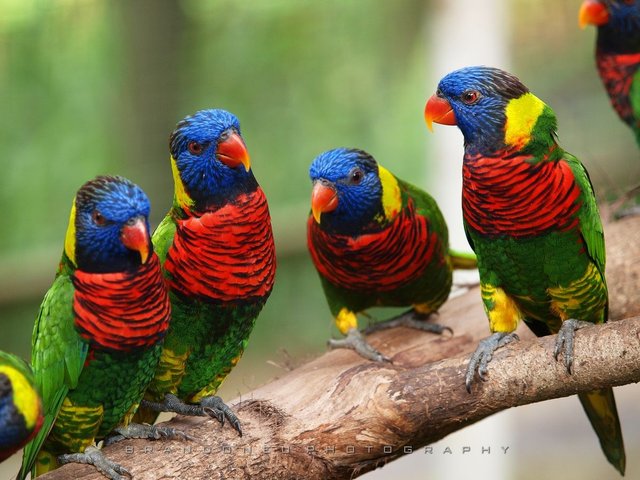 They do not dare to do anything themselves, and, when you try, they go to great lengths to caution you about the challenge ahead or even try to belittle your genuine effort. They therefore end up citicising and frustrating every idea you come up with.
Keeping company with the wrong crowd can corrupt, stifle and eventually snuff out your dream. Befriend and move with people who will encourage you, stand by you, believe with you and help you to accomplish your goals no matter what hardships confront you. Be careful about flatterers and bootlickers.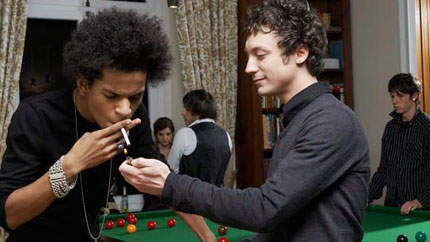 Your good plans can be ruined by the wrong company you keep. When you set out to do something team up with people who are pursuing the same goals as you are. As the saying goes. If you desire to be a millionaire, associate with people with the similar orientation or vision. If you want to succeed in your marriage, associate with people who are successful in their marriages. Stay with people who will preserve your confidence.
You become like those you associate with, so choose your associates wisely. Choose those who will add value to your life and benefit from you. Wise people often have a lot of experiences to share both successes and failures. They are therefore not affairs to tell the truth, they are in a position to warn you of the pitfalls ahead.

Follow me. @akinbuwa