Life inspiration..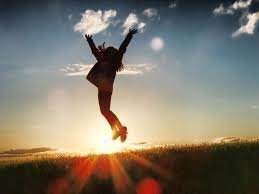 Whatever things you have in this world, you have to work for that. The more difficult it is to ride. We have to arrange for those things.
Sometimes this world, calculation, logic and science will say together - it is impossible You can not do this
But remember one thing, this world, Logic, Calculation, and this science also said to Thomas Edison - It is impossible to create a bulb.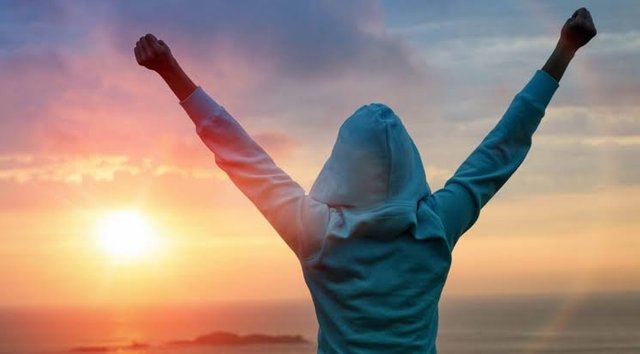 Graham Bell did not say anything, sitting in a place from millions of miles can not talk to any person. Even the Right Brothers said that these people would never fly in the sky. The human birth has just been done in the ground.
You have to put your rights on whatever you have in this world. You have to trust yourself and your dream. Because, when it is said that man has his own knowledge, he is powerful.
It is learned from our small age, read the paper for 25 years of life, and then cut the paper for 25 years. And for the next 25 years, retire and save your whole life in the hope of saving the paper. And wait for death. This world is like this. Some systems are created. All that follow
Take hold of the study. When we pass on S.S.C. Then we are only talking about 3 roads. Become a science engineer. Become a banker with a commerce. Or take the art, if there is not much attention in the pen. See you later.

What was told to us, we can be Radio Jockey and what kind of stream to take for that. Does anyone say that we're a YouTuber? Someone said, we can start our own and we can become an entrepreneur. Did anyone say that we could be a DJ by sound engineering? Can I go to Bank Security by Ethical Hacking?
Not that there is no scope in these things. It is - these things are beyond our reach. Train is being made to make parts of our smallest crowd. Removing something different, nobody even appreciates to think. And we accept that the world is as such, as humans and this system shows us
But you see the life of a successful man yar, everyone performs from outside the system. Bill Gates, Steve Jobs and Mark Zuckerberg leave their college.
India's Dirvai Ambani is not a college. Abraham Lincoln fell beneath the sidewalk lights on the night.
Think, if the people were also part of the system. He used to stay in the system. So, did we name these people in this video? "Never"
That's not all that Yaar. These two people had four hands in place. Or was there any extra brain. Just Believe that these people themselves were more Strong - from the Believe from System.
These people do not see logics and science. They only work with Josh. There is no doubt about this, these are very difficult. It is so difficult that your body can answer. Your confidence can also be answered. But believe, if you tolerate this problem. So I played right in life.
The ultimate feeling of life is - Success. Read some years when you're old, you're in Dead Bad. So you will get a consolation. Hey Yaar, I'm going to do something different from everyone else.
Wala persona who runs a scooter also dreams of airplane gear. And yes, let's remind you one thing - some people in this world are reading history for Mark. And some people make history with their own thoughts, with their own thoughts, by their own Josh. With hard work and blood. When the world is in peace, it becomes calm.
Keep on sharing, behind your goal. Because today is not another day, people will be proud one day. Stay tuned, just do not stop.