Listen with eyes and ear
I welcome you all once again back to my blog. Do you hear better or see better? Are the ears more dominant than the eyes or is it the other way around? While some say they see better than they hear, there are other who say, they hear better the they see.

Your emotional brain has charge of the remote control. The emotional brain determines which sense organ filters what information to the intelligent brain. The emotional brain can dull the visual receptors and excite the aural receptors and vice versa, this 'doctored' data is then sent to the intelligent brain for processing.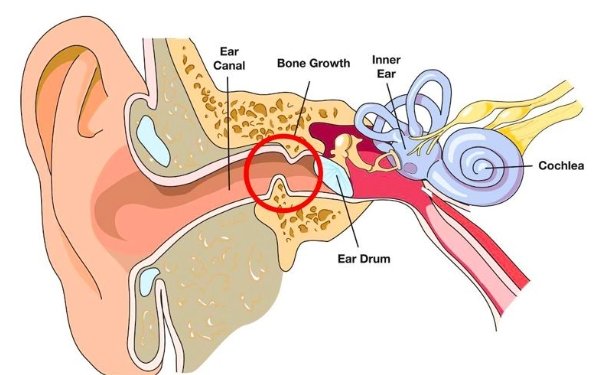 Is it possible to see what we hear? I once headed a child scold his mother in a restaurant, "Mummy' listen to me with your eyes and ears." That loud plea from a five year old to his mother not only made her put down the menu card she was scrutinising, but it also summed up a vital lesson on effective listening. It doesn't matter whether it is to do with personal conversation or listen to the teacher in school, we have to train ourselves and our children to listen effectively.
Time and again, we will have to remember to remind ourselves not to forget, to remember to listen with our eyes, ears and all our senses in order to listen efficiently.
D
Follow me. @akinbuwa