Successful People Are Those Who Are Able To Anchor Their Lives Around An Overriding Vision.
A dream that supersedes everything else, and then set achievable goals in line with their vision. For example, their vision in life may be to use their God given talent to improve the lives of rural communities. To achieve that vision, they must determine what kind of help they want to provide for the rural communities. In addition to that, they need to have a real passion for people who live in rural communities. Without that passion, they would be overwhelmed by the setbacks they might face and give up eventually on their vision. With all of that in place, they would be required to set goals to achieve specific targets that will enable them fulfill their vision. The goals are therefore the link between their vision and its fulfillment.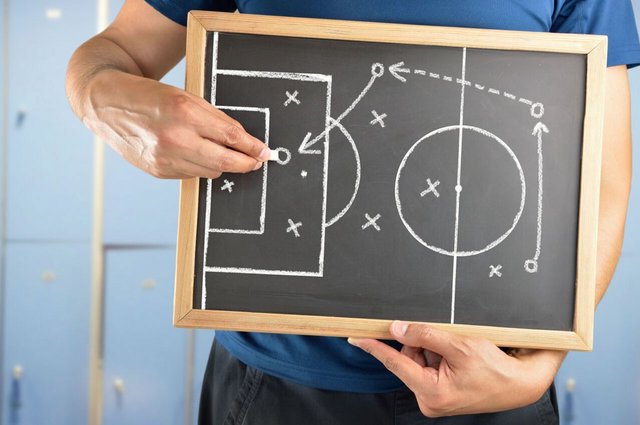 Your main desire in life could be to become the most accomplished banker or neurosurgeon in your country. Another person could aspire to make a particular scientific breakthrough or invention or be listed in the Guinness Book of Records. You could also determine to become one of the greatest presidents of your country. Someone else could have a strong desire to vision all six continents or, probably build an ultra modern hotel complex or bank. Whatever it is, your goal must fit into a larger vision for your life. A clear goal provides a specific target that subsequently influences all other decisions in your life.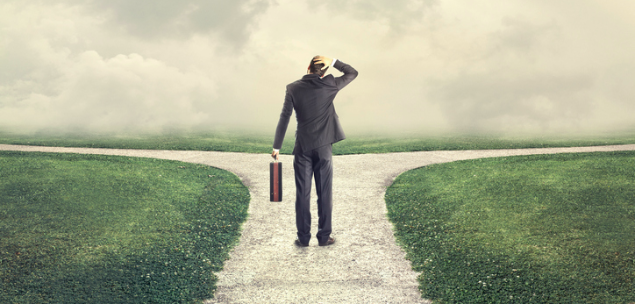 Know Where You Are Going
Some people go through secondary school or college without ever having an idea of what they hope to be. They take their examinations and enter university not knowing whether to study Geography or Archaeology. When they are not given their preferred course in Law or Administration, they resign themselves to "anything available." That kind of attitude can undermine your efforts at living a fulfilling life.
Such people may put a lot of effort toward a task without achieving of significance. They may end up pulling up degrees and other academic qualifications without any direction in life. Significance is not found in simple achieving goals but in achieving goal that are in addition to that, they must fulfil the need of others and help you make a beneficial contribution to humanity.

Follow me. @akinbuwa