Amazing Opportunity, Take Advantage!
If somebody offers you an amazing opportunity but you are not sure you can do it, say yes - then learn how to do it later!"
Sir Richard Branson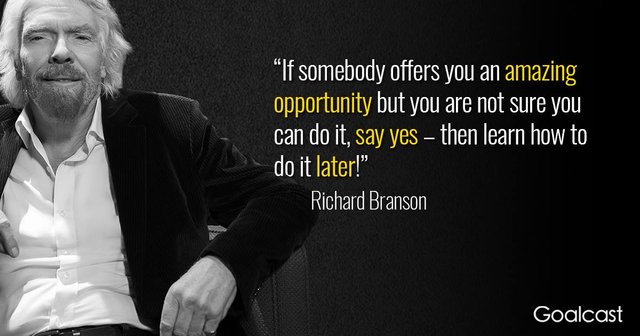 Please check out the links below!!!

Business & Finance YouTube Channel

Only Give Your Time to People Who Value You

Check out my Social Medias Below

YouTube
FaceBook
Twitter
Pinterest
Ameba

Facebook ~~~ Andre J McClendon
IG ~~~ AndreJMcClendon
Twitter ~~~ AndreJMcClendon
Youtube ~~~ AndreJMcClendon
Pinterest ~~~ AndreJMcClendon

Disclaimer:
I am only telling you what I am doing not encouraging or telling you what to do. You decide what to do with your own funds.
Have a wonderful day!!!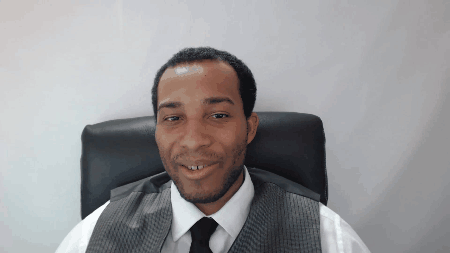 ⋆Like ⋆ Subscribe ⋆ Upvote ⋆ Share ⋆ Resteem ⋆ Comment⋆