Fire Up Your Monday!!!
It's Monday Let's let's start off strong and positive and move in the right direction towards your goals ! No excuses this week put the work in, it's makes a difference when you start doing things now instead of putting them off for later!
Please check out the links below!!!

The Power Of Financial Knowledge

Check out my Social Medias Below

YouTube
FaceBook
Twitter
Pinterest
Ameba

Facebook ~~~ Andre J McClendon
IG ~~~ AndreJMcClendon
Twitter ~~~ AndreJMcClendon
Youtube ~~~ AndreJMcClendon
Pinterest ~~~ AndreJMcClendon

Disclaimer:
I am only telling you what I am doing not encouraging or telling you what to do. You decide what to do with your own funds.
Have a wonderful day!!!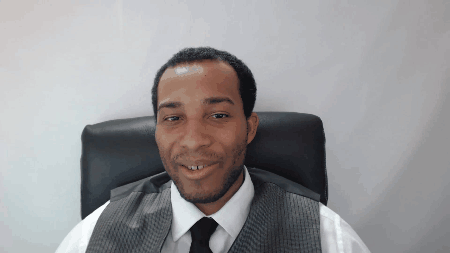 ⋆Like ⋆ Subscribe ⋆ Upvote ⋆ Share ⋆ Resteem ⋆ Comment⋆