Mind like Water, The New Blog Post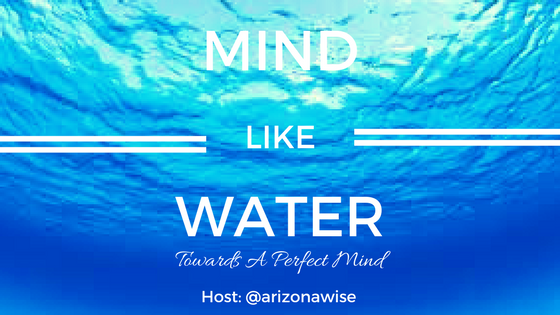 ---
logo made by @ogochukwu. A good friend and an awesome bloger.
This is motivation, psychology and life. We can't be talking about how to bolg well or crypto this crypto that, Its time to focus on the value[human mind] not just the price[money] and this show promises that in full.
This blog post will focus on the issues of man, the stimulus that elicits our responses on daily bases and how well to deal with them.
We talk crypto here alright, but we are also human and as such needs to have a sound mind. A mind devoid of bias, a mind free to accept, respect and engage. A mind like water.
For this and more, follow @arizonawise
Thanks.