Good Night Motivational Greetings.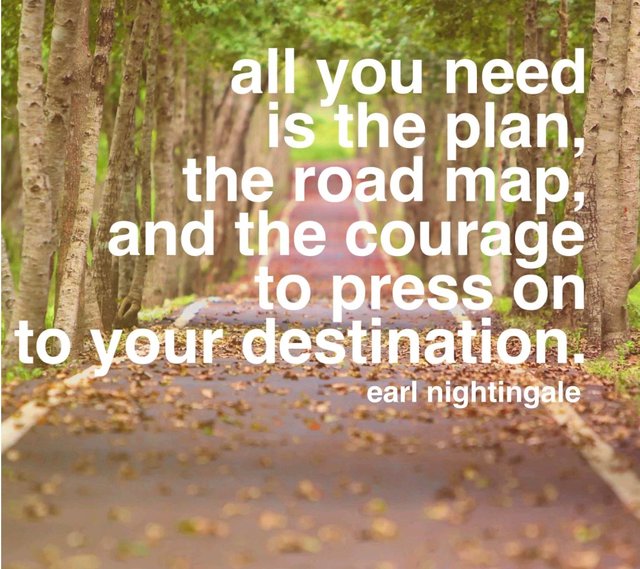 "All you need is the plan, the road map, and the courage to press on to your destination".
Ultimately, leadership is not about glorious crowning acts. It's about keeping your team focused on a goal and motivated to do their best to achieve it, especially when the stakes are high and the consequences really matter. It is about laying the groundwork for others' success, and then standing back and letting them shine.
At the end of the day, you are solely responsible for your success and your failure. And the sooner you realize that, you accept that, and integrate that into your work ethic, you will start being successful. As long as you blame others for the reason you aren't where you want to be, you will always be a failure.
The supreme quality for leadership is unquestionably integrity. Without it, no real success is possible, no matter whether it is on a section gang, a football field, in an army, or in an office. Failure is the key to success; each mistake teaches us something. Without continual growth and progress, such words as improvement, achievement, and success have no meaning.
Success is where preparation and opportunity meet. Happiness lies in the joy of achievement and the thrill of creative effort. Try not to become a man of success, but rather try to become a man of value.
Character cannot be developed in ease and quiet. Only through experience of trial and suffering can the soul be strengthened, ambition inspired, and success achieved
Always be yourself, express yourself, have faith in yourself, do not go out and look for a successful personality and duplicate it.
A true friend is one who overlooks your failures and tolerates your success, However difficult life may seem, there is always something you can do and succeed at. Success isn't always about greatness. It's about consistency. Consistent hard work leads to success. Greatness will come.
Coming together is a beginning; keeping together is progress; working together is success. The price of success is hard work, dedication to the job at hand, and the determination that whether we win or lose, we have applied the best of ourselves to the task at hand . Some people dream of success, while other people get up every morning and make it happen.
So what are we waiting for? Why not let us all pull ourselves up and make it happen as success await us all.
By just sitting home and doing nothing, we can never achieve anything out of it.
Goodnight and Sweet dreams, we all shall make it by the special grace of the Almighty ALLAH.