IT A NEW MORNING, A NEW DAWN AND A NEW OPPORTUNITY.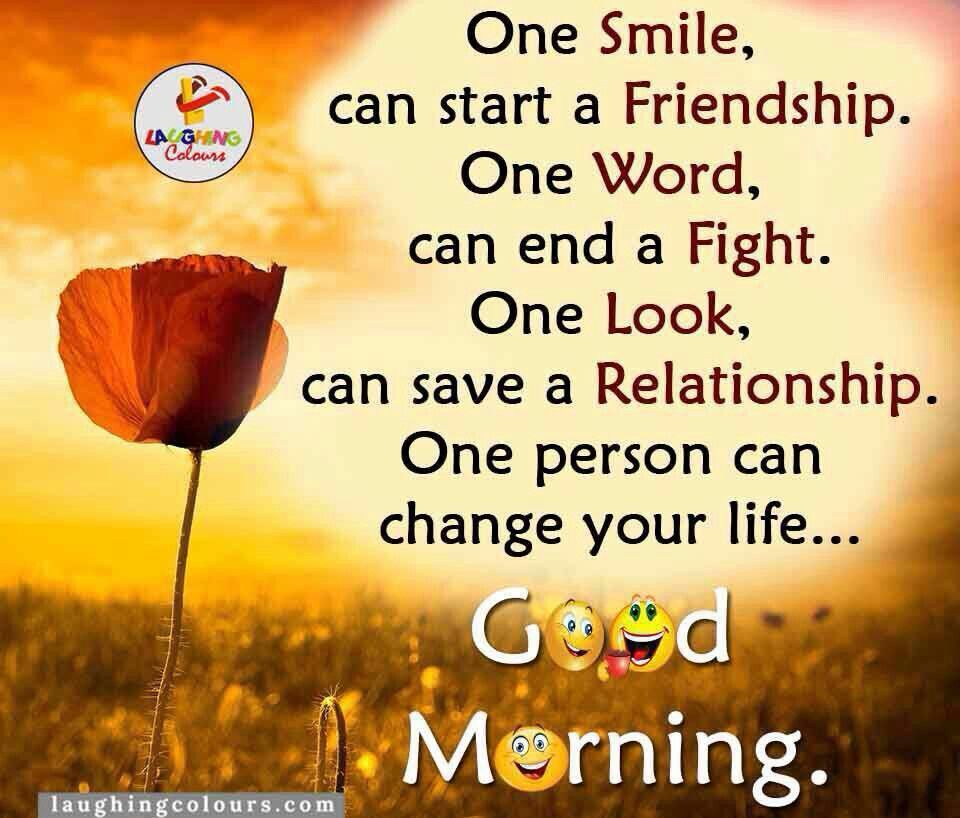 Good morning Guys,
Life is all about taking risks to get what you want. How will you know if it's the right decision if you never take it? Knowing is not enough, you must apply; willing is not enough, you must do; for every accomplishment starts with the decision to try! Personal power is the ability to take action. If you never take a risk, you will never achieve your dreams.
Great things never came from comfort zones!
Vision without action is daydream; action with vision is nightmare! The quality of your expectation determines the quality of your action. For you are always responsible for how you act, no matter how you feel.
Dream big, set goals; take action! Stop being afraid of what could go wrong and start being excited of what could go right. Take risks; if you win, you'll be happy; if you lose, you will be wise!
The perfect time to start something never arrives; Take every chance, drop every fear; you can never cross the ocean until you have the courage to lose sight of the shore! Winners are not people who never fail; but people who never quit! Wake up! If you are not willing to risk the usual, you will settle for the ordinary! Think different! Stop wishing, start doing! Life is either a daring adventure or nothing at all!
Listen, in any given moment you have two options: to step forward into growth or to step back into safety! Have a fulfilled day!