#DAILY MOTIVATION
YOU ARE NOT A WASTE.........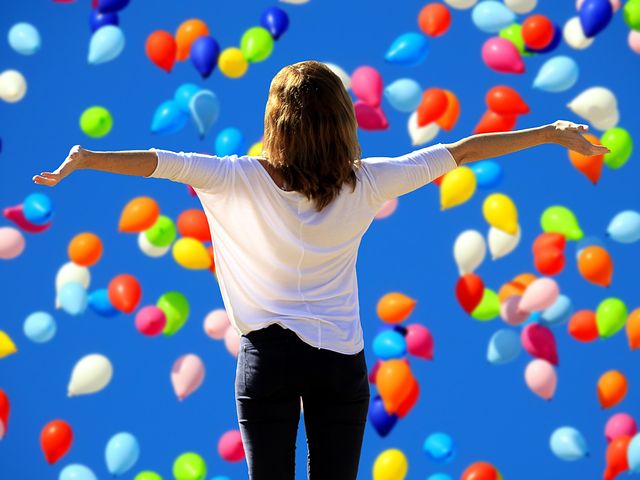 http://pixabay.com
The Sol-fa notes (d r m f s l t d),
are scattered in between the 26 alphabets; but when carefully arranged, they make the most pleasing sound of music.
Moral: No matter how scattered you think you are; there is still more to you than you can possibly imagine.
Live more and appreciate life .... You are not a waste.
©Great Minds