You are not different from your thinking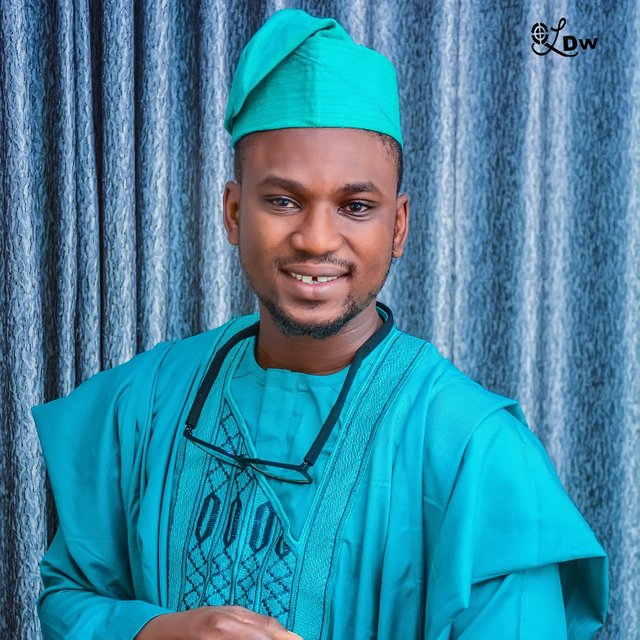 The quality of your thinking determines the quality of the life you will live. To improve your life, you first have to improve your thinking.
You were created with power of imagination so as to imagine something you desire and release the power it takes to become it. Many people are misusing this power by becoming bittered whenever they see those around them accomplishing something great. If all your thinking and imagination are of evil, that is what you will be attracting.
Our mind is like a magnet that attract whatever we allow to pass through it. If your thinking is full of negative, bitterness, hatred, rejection and prejudice, that's what you will be attracting. Likewise, if your thinking is of positive, peace, love, prosperity, greatness and joy, that is exactly what you will be attracting as well.
You are the architect of your life. So, make your choice and guide guide your thought.
I am emmakwisequote, my pen don't write, it only bleed my heart on paper
https://www.uptrennd.com/post-detail/you-are-not-different-from-your-thinking~ODg0Mzk3