The Lion Attitude (HEART OF A LION)
COURAGE STRENGTH LEADERSHIP BRAVERY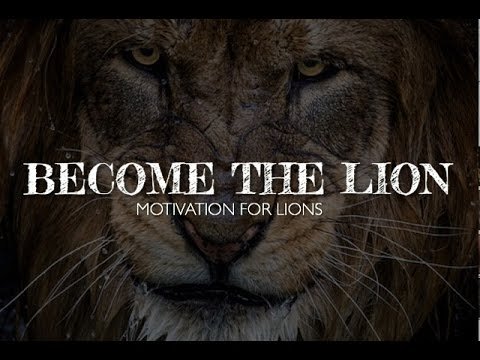 A sheep follow the leader , they follow the herd ,they dont know where they are going
many times they are les to the slaughterhouse but they keep following . they dont leave they dont use their mind.
A LION LEADS
CAZ its about having the courage to stand and fight for your life having the strength to go bravely in your own direction
even if others walk away your tread your own path only you know whats the best for you only you know what the path to take
only you know your courage your strength your heart everyone has the heart of a lion inside of them let it out let it
screm out of you like the line unleash the beast in you.
attitude its what you think what do you do and what you feel about yourself. attitude is everything in life guess what !
what!!!!!!!!! you rise,or fall????????????
everything is baed on your attitude that you showed up that moment .your attitude determines your altitude
listen carefully i have been through tough times i have experienced it and i want to know that it wasnot my money that
brought me this far it was my attitude towards life . it was my attitude to keep going when the going gets tough
THAT IS LION ATTITUDE IM TALKING ABOUT
the qouestion is what is your attitude towards life ? wwhat do you think of yourself as im talking to you now???????
do you think of yourself as hawkgirl ? things of you on your dang of yourself . ask yourself ask our frienf and our family
members think of you!!!!!!!!! you need the lion attitude , the attitude to take down!! of your destiny you ned the lion
attitude thts say i cannnnnnnnnnnn
you need the lion addivtive the attitude thats says i willllllllllllllll !!!!!!!!!!!!!
i will because im bored enough to fight you need the liar !!!!!!!!!!!!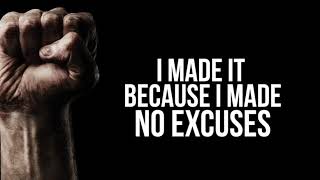 because im blood enough , you need the lion attitude , if you are standing in for greatness
real lion !!!
they are humgry when the time comes for damage
                  **LIONS ARE NOT FOLLOWERS THY ARE LEADERS **

THE LEADERS WHO LEAD THE REST OF ANIMALS ,,BECOME A A LION BE FEARLESS
DONT TALK WALK THE TALK
real lions demonstrate who they are and lion doesnot seek respect and they command respect and authority caz they know
they should be respected
be a lion if no one belive in you then follow your heart . you have a heart of a lion let it out dont fit it stand it out
and youe your gift
the lion is certain there are no "maybe " with the lion
this is my decision and i will attack untill the outcome is mine !!!!!!!!!!!!!!!!!!!!!
NO ONE WILL PUSH ME AROUND !!!!!!!!
no will tell me where to go what to do . if i want something i will go after it with everything i have inside
me!!!!!!!!!!!!!
the sheep is not certain that is why the sheeps follows the herd not knowing where they are going ?
not carry just driffting through life being pulled and prodded from head to toe untill there is nothing left to give and
that is what i see in many of your life, the world , and socity is sherding you of your very self head to toe yo lose
your own unique footrint you have become what others want you to see not what you want to be???
dont let anyone push you around
**BE LIKE LION ROAR!!!!!!! SO LOUD !!!!!!!!!!!!! **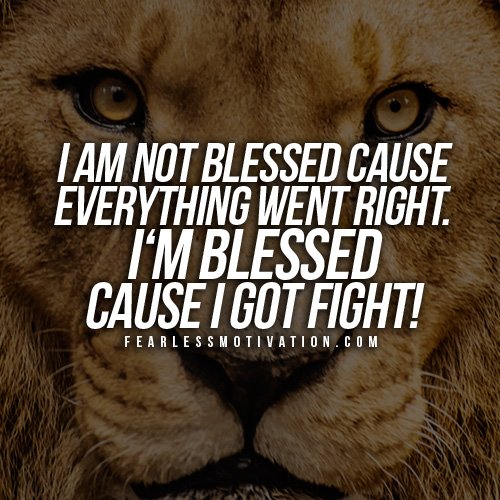 WITH YOUR OLD SPRITE THAT NO ONE WILL DOUBT YOU EVER AGAIN
no one would qoustion your goals , no one will dare to challange you caz you certainly will shine through
like the LION !!!!!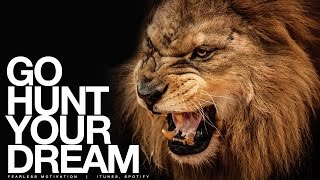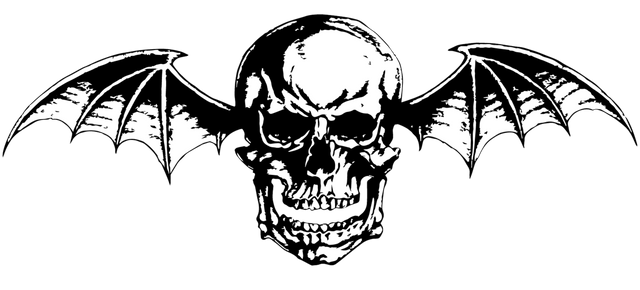 THANK YOU FORM @HOSSAINSOHAG FROM COMING AND READING THIS