Stand up! Make a move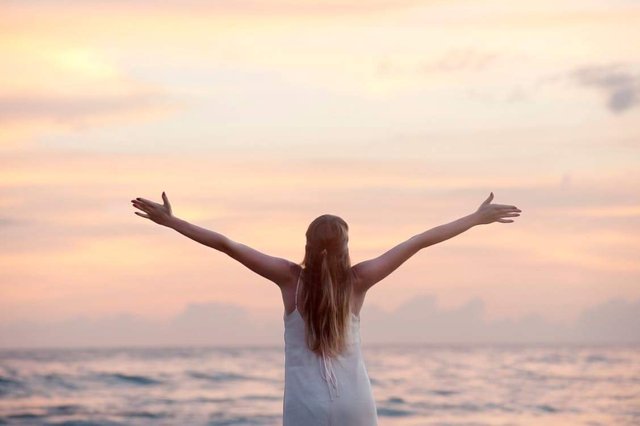 I may be heart broken
I may be shattered into pieces
I may be hurt
But that doesn't mean you know what I'm feeling inside or what I'm going through
This is my fight
I may be heart broken 💔
Yeah
But a broken heart can be mend
I may be shattered but I will be fix back into place
I may be hurt but I will be heal
This is my fight
Will be strong again and I will be on my feet to continue from where I stop
I won't give up till I reach the end and I will start again and again
Broken heart come to make me (keep me) strong 💪 and not to destroy me, its come to test how strong I am.
Been shattered doesn't mean I'm done, its didn't come to make me lose hope, it comes to see if I will be able to find myself and put them all together again.
Been hurt doesn't stop me from moving, its comes to see (test) if I will be able to heal and move on.
Broken heart 💔
Been shattered
Been hurt 😪
This things has come to mold and shape (build) my life and not to destroy it. Since I can't avoid it then I have to learn from it.
What are you feeling now ❓
Are you heart broken, shattered or hurt? 🤔 don't let them pull you down get up to your feet, move on and make a change (difference).
Show the broken heart that it can be mend
Show the shattered pieces that you can find them and put them all together again
Show the hurt (feelings) that you can be heal.
Don't all them to control you anymore, dance no more to their tunes. Its their turn now, its their turn to dance to your own tunes.
You been sitting there for so long, sit no more stand up!
Its your right to be free, its your right to be heal, its your right to be happy
Stand up! Make a move
And you won't regret it 👍👌
Thank you for visiting my blog
Posted using Partiko Android