Be Original!
Everything God created is original including you!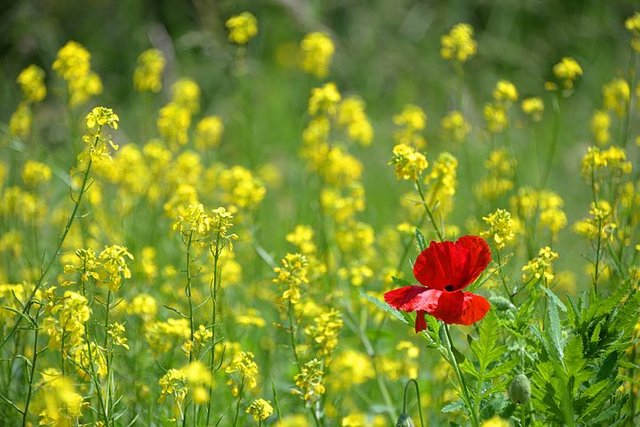 Image source
To be original means to be outstanding and different from others in the same category. To be original is a state of not having something or someone to be exactly like you. They may look like you but they can never be the same like you. Even identical twins do have some features which differentiates them from each other, either by character, hair, eyes etc but there is always originality in their identity.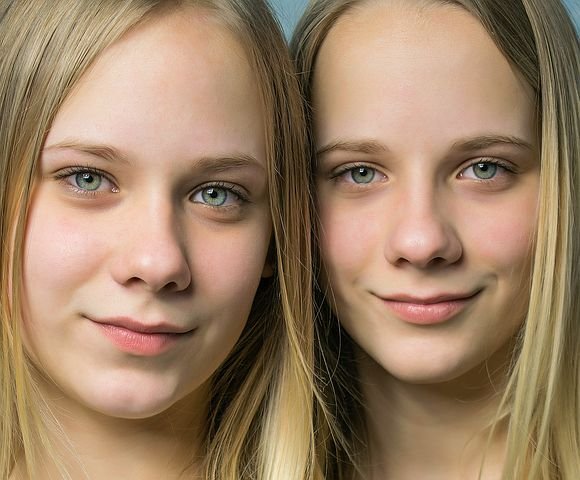 Image source
When God created you and I, there was a taste of originality which he placed in each of us. He never wasted His precious time to produce low quality or fake humans but rather He created originals who would be outstanding in all they do.
The issue we face today is that people have left their state of originality and are following after shadows. They try to forget their uniqueness and after what God had not created them to be. People fail to see and understand how special they are and that is the reason why they copy everything and anything they see that is appealing to the eyes, thereby altering their uniqueness.

Image source
Learn from people but don't copy people
Hold yourself in high self esteem, it is not pride to appreciate what God had uniquely deposited in you. It is not a crime to learn from people what is good and adding it to your life but altering your uniqueness makes it not too good a thing.
The steem platform and Facebook are not the same, they all have their uniqueness
Be your own celebrity and don't wait for others to appreciate the uniqueness in you before you do so. If they don't appreciate the good qualities and goodies in you then do it yourself. people may not like you but ensure it's on the ground of you being unique and not because of a bad attitude in you. My friend, love yourself, take yourself out for a good treat in an eatery, don't wait for any one to show you how special you are but rather treat yourself specially! because
You are your own celebrity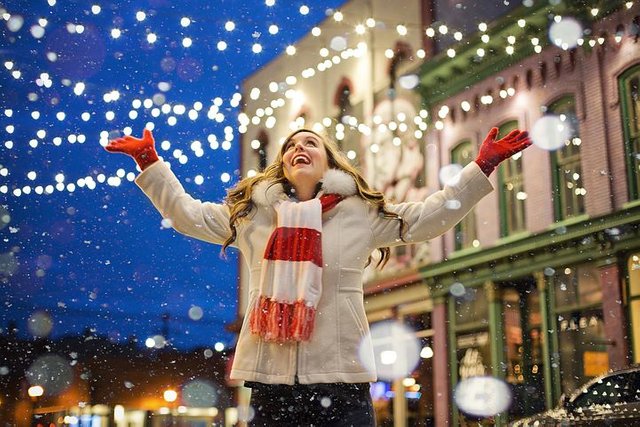 Image source