90 Day Challenge for Smashing Goals - Let's do this 🔥
Do you know Jeff Bezos started a 20$ Billion Company in just 90 Days
That company was Amazon...
---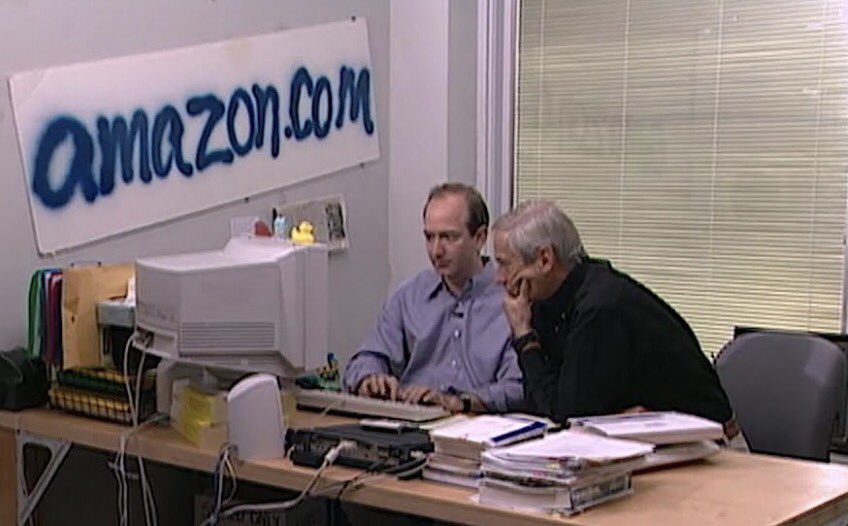 ---
I'm day 3 into my 90 Day challenge. I'm not planning to scale a Billion Dollar Company like Amazon but I am certainly planning to smash some Goals by the end of the 3 months.
And I've realized to create Maximum Momentum you need to have some plans set in stone.
✨FOCUS - You want to be so focused on the Goals that you Eat, Breath, SLEEP and think about them 24/7, of course, don't drive yourself crazy but you should have a massive obsession over them because you can either "Be Obsessed or Be Average" as Grant Cardone would say
✨SIMPLE - Simplicity is key, create a clear list of your Core Activities (Time/Day/Activity/Done) When you tick each section off each day you know you're on the right track and they say working from a list will increase your efficiency by 25%
✨MINDSET - You must believe by the end of your 90 Day Run that you can 100% reach your Goal, you must have complete faith in the Process. Watching, Reading and Listening to Quality Material about Mindset will also keep you on Track
✨FUN - Have fun with your 90 Day challenge, of course, take it seriously but your more likely to stick to it if you enjoy it. I remember in Class if the Teacher was boring and the Subject was boring I never paid attention it's exactly the same. Reward yourself for completing Activities and stay on Track.
People make it sound so hard but if you set realistic Goals and stick to it throughout the next 90 days you are guaranteed to WIN
And BOOM 90 days are over and you have smashed your GOALLLLSSSSS 💥
Have you ever set Goals for a specific TIME frame? And what were your results?