Share Your Gifts, Knowledge and Abilities
How many of us really know how to share our gifts? We all have a good or some thing to offer and have no idea how to share it. I know the feeling because I've been there! And I still don't know how to fully share my gifts. I believe that there is someone out there who can use what you've got to solve a problem or help them to realize their goals. It just takes some imagination to do this and a little creativity.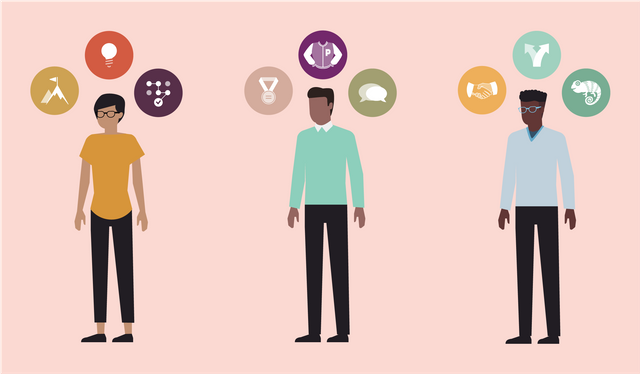 If you want to share your talents, knowledge and interests you need to determine first what your area of expertise is. Do you love to cook, bake, sew? Then maybe you'd like to become a baking and sewing coach. You can teach others how to bake your favorite cookies and to sew their favorite patterns. If you love animals, you can become a vet. There are so many ways to help others by becoming knowledgeable in a special area.
When you are researching, you'll find out that you have an interest in a wide range of interests. For example, if you like to write, you can become an editor and writer for children's books, poetry or magazines. Or, if you are skilled in the performing arts, you could be a stage actor, singer, or dancer. The great thing about these types of interests is they can lead you in many directions as you learn more about your talents. Just keep in mind that the skills you learn will take time and effort to develop, but that it can also be developed over time with your current occupation and daily activities.
If you're a talented artist or painter, you can start a community art center where other like-minded artists can come and show off their work. Or, you can take a job as a teacher at a summer camp or performing arts center. Another way to share your gifts is by being a counselor or mentor at a teen or young adult center. Your mentors can help you to locate jobs in the different businesses around town or you could help them get hired at a place where they already live to gain employment skills while gaining new skills as well.
If you have a talent for dance, you can teach classes or do small shows at community events. Or, if you are skilled in the culinary arts, you could teach or mentor people who want to learn. Many people would also enjoy being authors or creative writers. There are many careers that require creativity and people who love to write often do very well in this business. Other creative careers include the writing industry, graphic design, the television industry, and the advertising industry. You may also enjoy working in the theater, broadcasting, the publishing business or the children's entertainment industry.
In addition to sharing your gifts, you can use your abilities to help others. This is a great way to give back to the community and show that you are using your skills to further their lives in some way. You can volunteer your talents to help at a local humanitarian organization or take part in a program that helps at-risk kids. You could also work at an animal shelter or at a children's hospital. If you have special skills in areas that are not commonly known, you could help train people to work in those areas.
There are many ways to share your gifts with others. The key is to choose activities that you enjoy and that fit into your lifestyle. If you have certain talents or skills in particular, but you are not sure how to use those abilities, it is okay to learn more about those things. You never know what your life will hold in store for you!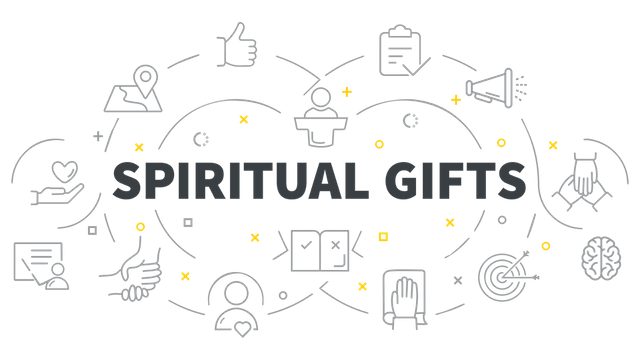 There are so many things that you can do with your talents, knowledge and skills. Why not get started now? Why not visit your local community center or bookstore to find out what you can do with your talents, knowledge and skills? Then, start applying your gifts and knowledge to the world around you! There is always something you can contribute to the world.