Self Development
What is the thinking veiw of todays young student about self development, what I know about this thing is there are very few amount of students who wants to develop theirself.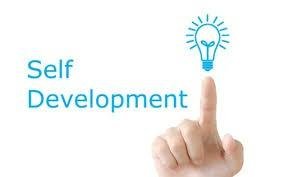 Now a days its really very important, because now we are suffering from different kinds of problems in our job sector or every sphere of life, So in this situation its very important for us to develop ourself.
So First we need to know abou Self development, how it works, and how it can change ones life. I thing if we are able to delelop ourself then its quit easiar to lead our life very prestigiously. Not only for this we need to develop ourself from many reason. And the very first reason is that we are human being and we have got huge responsibilities towards our countr, family, friends and all other.
That is the main thing that we need to develop our self.