LITTLE THINGS!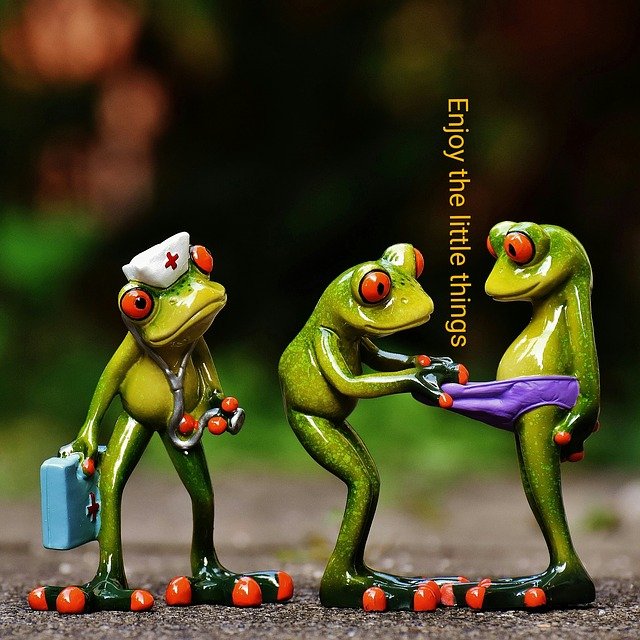 The little things we take for granted, if we take care of little things the big things will take care of themselves.
Some of the little things include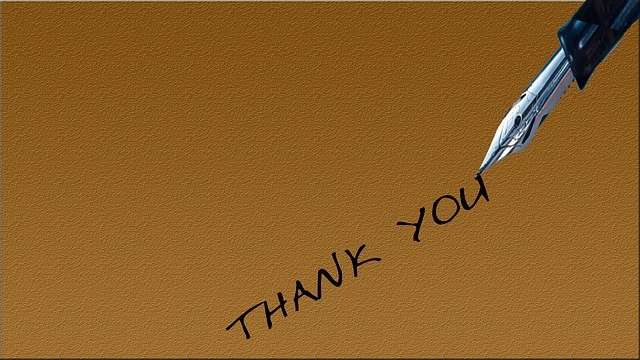 Thank you:
No one can underestimate the power of appreciation it is a powerful force in the whole of the universe.
It can tell how you're perceived by another.
It can tell how an employer or an employee will perceive you.
For the employees to the employer it makes them feel valued and they would not feel used at all.
For the the people in the business world it can have impact how your customers will perceive you. It tells them you're happy that they patronize you.
When the customer knows you appreciate them it will keep them from coming back to patronize you as well as they will tell others that you are good with appreciation.
In a family we must not take each other for granted we must learn to appreciate each and everyone.
We say thank you all the time not because we want people to do more for us, but because we know we should always appreciate every little thing and appreciate people.
   How to say thank you

I know you will ask how should a thank you be said again.
Let me offer you some tips:
It must be said genuinely.
It should be able to communicate that you're truly showing appreciation.
It should not be faked rather, it should be offered.
So when next you say a thank you you just ensure that you're genuinely showing appreciation.
Do not fake a thank you people understand when you fake it may not be everyone but I'm sure some will.
I want to sincerely thank everyone especially you that is taking your time to read this content.
Thank You !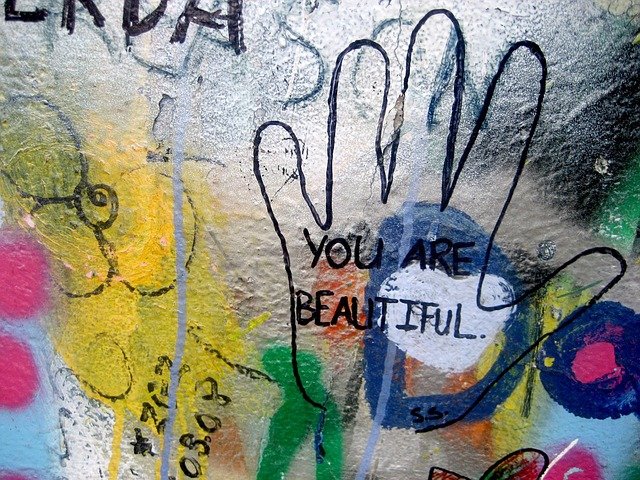 Simple compliments:
As simple as this is, it has an ability to open doors of opportunities that we may never knew existed. compliments can even be life saver.
Simple compliments like you are beautiful, your shoes are nice your dress is beautiful, you have a nice smile all these has an unimaginable impact.
Compliment go a long way in making people remember you.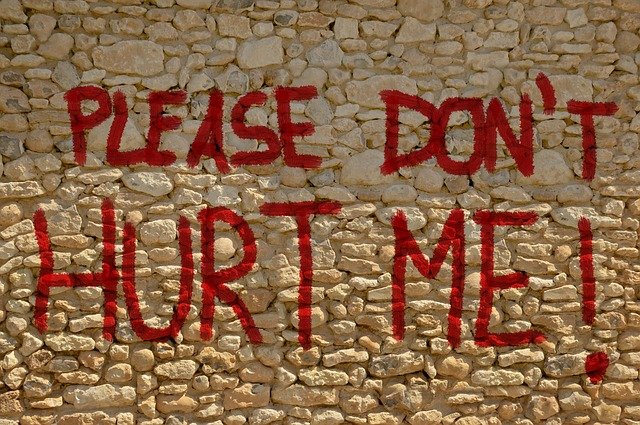 Please:
it's powerful for showing politeness.
Sometimes it is difficult to say please.
when some people want to request something from you, they feel they should not say please because it lower them before you.
It's not a fundamental right. when you ask people for help, ask politely help is not your fundamental right.
Some people usually commands when they ask for a favour. it goes with a commanding tune like this:
" Give me some money"
"Give me this"
" Give me that"
Sometimes some even ask for favour as if its their property that was left in your care or as if they borrowed you a property.
Please Be polite next time used the word please.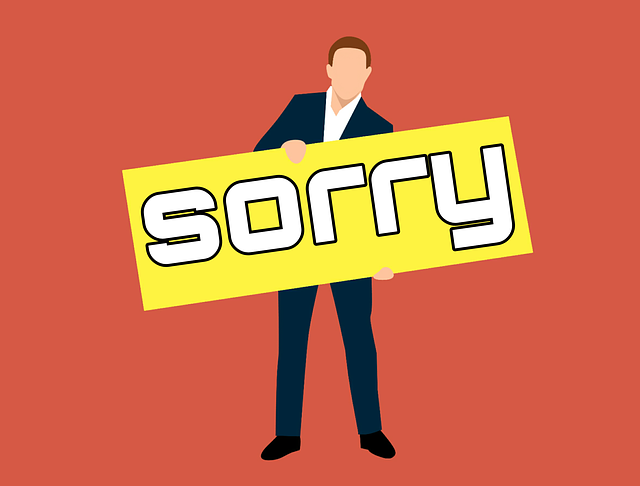 I'm sorry:
is one powerful force for restoration of broken relationship.
I'm sorry works like magic, it's a simple five letter words that can change an entire course of action of an offended person.
Husbands and wives who learns how to use I'm sorry when their spouse is offended have lasting relationship. However it is not the only factor for a successful relationship but it sure does work.
Employee who can master the powerful use of the word sorry may have their way in their error and are considered loyal employees sometimes.
Sorry is a sign of remorse when people use the word in their error it shows that they are remorseful.
Trying to always prove that you're are always correct may always be a a turn off.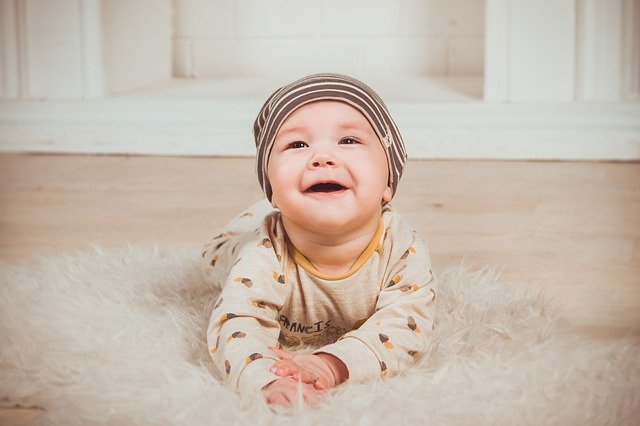 A smile :
A smile is a powerful and strategic key to opening several doors in human relationship.
Have you wondered why celebrities smile a lot .
Have you also wondered why receptionist are asked to smile .
People are always attracted to people who smile a lot.
Nobody knows your mind or can tell how happy you're in the inside when you meet them. so tell me you are happy when we meet by smiling.
All photos from; pixabay
Thank you for reading through 😀😀
Am your original @prettyjules158