The epic formula to say what is on your mind
While attending the Dale Carnegie Course I notice people are missing from class. A fellow student informs me many skip this class. My apprehension rises to a higher level as I find out why.
In this class today we get up on stage to speak on a subject of importance or tell a personal story. Seated in the front rows are people continually screaming, "sit down" and things like we don't want to hear what you have to say. The louder you become the louder they get. I could hardly catch my breath while yelling to the back rows wanting to hear me.
The people in the back are shouting, "We want to hear you." I keep focusing on the back rows never looking toward the nay Sayers. Finally getting my words out and an ovation. That day I will never forget.
It can feel like we are not good enough at times if we let the hecklers get the best of us, even in our own heads. The formula is to know we are good enough, release the negative whether it is from ourselves or someone else.
We can ignore the negative statements surfacing from time to time in our heads until we realize they are accumulating like cobwebs. The solution is to write those thoughts down one by one in the light of day clearing them away.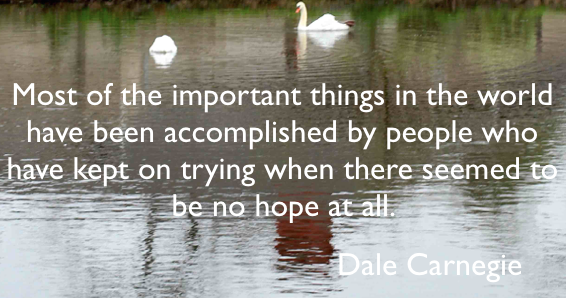 My image
@rebeccabe
Stay strong and Steem on!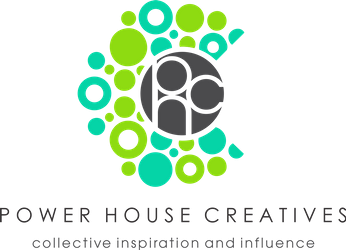 @steemitbloggers now #thepowerhousecreatives